Assam Breakfast Tea
₹73.33 – ₹1,130.48
Description
A medium-bodied strong cup with a slight degree of briskness. This tea has a tart flavor with subtle sweetness of dates and nuts. Marked by the presence of tannins, this typical Assam tea is easy on the senses and accommodates the addition of milk and sugar well.
Disclaimer: These statements have not been evaluated by Food and Drug Administration or FSSAI. This product is not intended to diagnose, treat, cure or prevent any disease.
CategoryUnflavoured

TypeBlack Tea
Size
50G (OUT OF STOCK)
100G (OUT OF STOCK)
500G (OUT OF STOCK)
1000G (OUT OF STOCK)
Benefits of
Assam Breakfast Tea
Helps protect against viral infections
Helps maintain skin elasticity
Helps increase cell life
Know it, before you pour it.
Hand crafted special Tea and Teaware
Dry Leaf
Soft notes of chocolate and cream. Tightly rolled black leaves, some with golden tips.
Infusion
Predominantly vegetal and coppery.
Liquor
The liquor is medium-bodied yet robust, slightly astringent and tart. Mellow notes of dates, raw nuts are discernible in the middle along with tannins and some soured notes.
Steeping Notes
Hand crafted special Tea and Teaware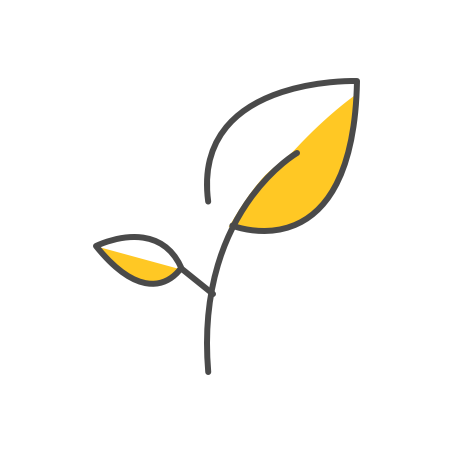 Take 1 tsp of tea leaves and place them in a teapot.
Add 180ml of boiling water at 95°-100° Celsius.
Let the tea infuse for 3-5 minutes.
Strain the brew into mugs and serve hot.
Customer Reviews
Top Customers Reviews
No comments found.
As Seen On Instagram