Blood Purification Tea
₹380.00
Description
BloodG+ is a blend of Green tea, Rakt Chandan, Manjishtha, Gorakhmundi, Shahtara, Giloy, Daruhaldi and other herbs that may help in detoxification of blood.
Disclaimer: These statements have not been evaluated by Food and Drug Administration or FSSAI. This product is not intended to diagnose, treat, cure or prevent any disease.
Benefits of
Blood Purification Tea
1. A cup for healthy hair and skin
The epigallocatechin gallate in green tea – an antioxidant helps remove toxins from your blood, so that blood flow increases and your hair and skin get the nutrients and oxygen they need to shine and glow. Why waste time creating difficult-to-make detox drinks at home, or why burn your pockets in cosmetics and skin & hair treatments of all kinds? You can heal and make your skin and hair healthy by just increasing the blood circulation in your body and ensuring that blood is pure. Rakta Chandan in this tea is especially incredible against blemishes and acne.
2. A cup for a better brain
The brain needs a lot of oxygen and nutrients to function properly. If you need to stay away from problems like memory loss, anxiety, stress, depression, and Parkinson's, it's necessary to make sure your brain is getting the nutrients it needs. And that's not possible when impure blood travels to your brain. The Manjistha and Giloy in this tea help to purify your blood and balance pitta properties. Thus, helping your brain grow healthier.
3. A cup for a stronger heart
When this tea purifies your blood, it helps prevent any blockages in your arteries, as well. It gets rid of sugar from your blood and reduces cholesterol, thus decreasing high levels of blood pressure. All this together helps your heart function better.
Are impurities damaging your body? Try Blood Purification Tea.
Blood purification is the core necessity of our body. Impure blood means all our organs get exposed to impurities that can damage them. It also means the body organs do not get the necessary nutrients and oxygen they need at the right time. Teafloor's blood purification tea is here to make sure your body doesn't have to go through any trouble. It has antioxidant rich Green Tea with Rakta Chandan, Manjishtha, Gorakhmundi, Shahtara, Giloy, and Daruhaldi. All these little-known herbs have various properties that help them purify the blood. Doing this is essential because, without pure blood, the nutrients and oxygen you consume won't reach all corners of your body. This can cause problems like that of the
Know it, before you pour it.
Hand crafted special Tea and Teaware
Steeping Notes
Hand crafted special Tea and Teaware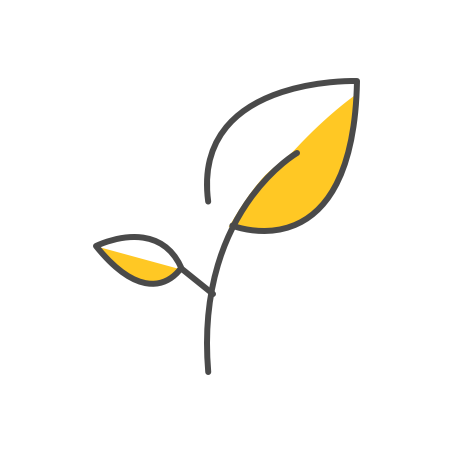 Take 1 tsp of tea leaves and place them in a teapot.
Add 180ml of boiling water at 70°-75° Celsius.
Let the tea infuse for 2-3 minutes.
Strain the brew into mugs and serve hot.
Customer Reviews
Top Customers Reviews
No comments found.
As Seen On Instagram