Calming Effect- Ananda
₹499.00
Description
A warm cup of green tea infused with passion flower, rose and ashwagandha that helps melt away stress and anxiety.
20 pyramid tea bags
CategoryChaiSpa

TypeWellness
Know it, before you pour it.
Hand crafted special Tea and Teaware
Infusion
Colorful infusion with underline fresh green tea leaves and an aroma of Lavender.
Liquor
The pinkish yellow bright liquor is layered with the aroma of lavender and rose petals followed by the brisk taste of lemongrass, bound to soothe your nerves.
Steeping Notes
Hand crafted special Tea and Teaware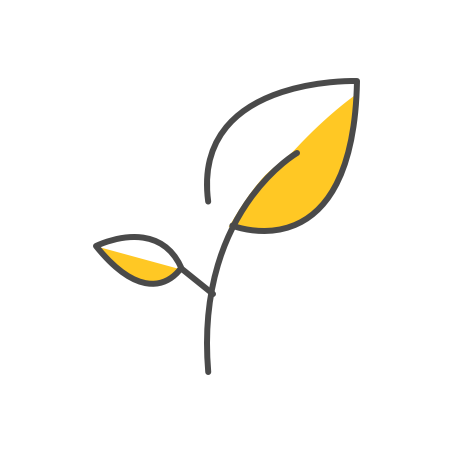 Take 1 tea bag and place it in a cup.
Add 180ml of boiling water at 80°-85° Celsius.
Let the tea infuse for 1 minute.
Remove the tea bag and serve hot.
Customer Reviews
Top Customers Reviews
No comments found.
As Seen On Instagram