Chamomile Green Tea
₹279.05 – ₹4,285.71
Description
A marvellous blend of chamomile flowers with green tea, this floral tea has a calming effect with a hint of mint and is sure to relax your mind, body and soul.
Disclaimer: These statements have not been evaluated by Food and Drug Administration or FSSAI. This product is not intended to diagnose, treat, cure or prevent any disease.
CategoryFlavoured

TypeGourmet Tea
Size
50G

₹

279.05
100G

₹

514.29
500G

₹

2,464.76
1000G

₹

4,285.71
Benefits of
Chamomile Green Tea
Improves quality of sleep
Brings relief from mild pains
Improves skin elasticity
Know it, before you pour it.
Hand crafted special Tea and Teaware
Dry Leaf
Meduim sized green tea leaves with yellow flowers and petals of Chamomile.
Infusion
Light green medium leaves with visible yellow chamomile flowers, and the aroma of calmness.
Liquor
Bright and vivacious greenish-yellow liquor accompanied by a sweet and light earthy mellow aroma, delivering the perfect experience.
Steeping Notes
Hand crafted special Tea and Teaware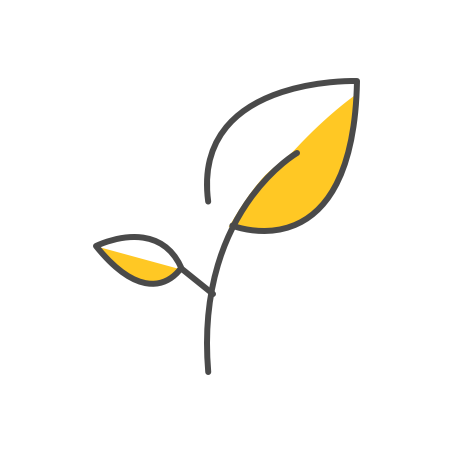 Take 1 tsp of tea leaves and place them in a teapot.
Add 180ml of boiling water at 70°-75° Celsius.
Let the tea infuse for 2-3 minutes.
Strain the brew into mugs and serve hot.
Customer Reviews
Top Customers Reviews
By Raunak Tiwari on July 21, 2019
The chamomile tea has a vegetal and sweet flavour. You can also feel notes of marigold once you've had your first sip. Very refreshing.
As Seen On Instagram