Cinnamon Tea
₹54.29 – ₹836.00
Description
Cinnamon is a spice which is well known for its melange of flavours. Sweet, soothing, spicy, and exotic, this tea will blow your mind and uplift your mood with every sip. An ancient remedy to many ailments, a cup of this tea will keep you healthy.
Disclaimer: These statements have not been evaluated by Food and Drug Administration or FSSAI. This product is not intended to diagnose, treat, cure or prevent any disease.
CategoryFlavoured

TypeCTC Tea
Size
50G

₹

57.14

₹

54.29
100G

₹

105.71

₹

100.43
500G

₹

505.71

₹

480.43
1000G

₹

880.00

₹

836.00
Benefits of
Cinnamon Tea
1. A cup for a healthy weight
Cinnamon in this tea is warm in nature. Its warmth helps burn those fat cells, while the hydration keeps your appetite low. Add its detoxifying properties, and you get a fat-burning cup ready to help you lose weight and manage it.
2. A cup of healthy blood sugar
Cinnamon is rich in flavonoids and polyphenols, which help regulate your blood sugar by keeping the hormone insulin in check. If your body doesn't produce enough insulin, you may have to take insulin shots externally in order to prevent the complications of diabetes. If your body is producing too much insulin, that's a sign that you suffer from insulin resistance, which is a symptom of issues like diabetes and polycystic ovarian syndrome.
3. A cup of immunity
The antioxidants in cinnamon tea like theaflavin and thearubigin help support the immune system. They strengthen it with the antibacterial and antimicrobial properties that help fight germs, so you stay away from infectious diseases.
4. A cup of energy
Cinnamon tea is full of electrolytes like sodium, magnesium, and potassium which keep a check on your hydration. That keeps you from getting tired. Thus, helping you stay energetic.
5. A cup for that time of the month
When women are on their periods, they tend to suffer painful menstrual cramps and PMS symptoms. Cinnamon tea can not only help reduce the pain, but also help reduce excessive bleeding, nausea, and vomiting that follow.
Tea made of stick-spice of nourishment – Cinnamon
Want an exotic cup of goodness that's sweet, soothing, and spicy at the same time? Cinnamon tea is your winner. Cinnamon is a spice that is well known for its melange of flavors. This tea will blow your mind and uplift your mood with every sip. An ancient remedy to many ailments, a cup of this tea will keep you healthy. Its sweet flavor and aroma will keep you cheerful. And consistently drinking it every day will keep your mind, body, and soul upbeat. After all, Cinnamon is a wondrous spice – a stick of nourishment you don't want to miss out on. Read on while we dive deep into its health benefits.
Helps in weight management
Helps regulate blood sugar
Supports the immune system
Know it, before you pour it.
Hand crafted special Tea and Teaware
Dry Leaf
Blackish-brown uniform grains blended with the likes of the cinnamon bark.
Infusion
Bright coppery brown infusions blended with cinnamon bark lend a unique and spicy aroma to create that serene feeling.
Liquor
Strong and crispy liquor coupled with the mild and spicy taste of the cinnamon wood, which mixes well with milk and provides a tranquil feel.
Steeping Notes
Hand crafted special Tea and Teaware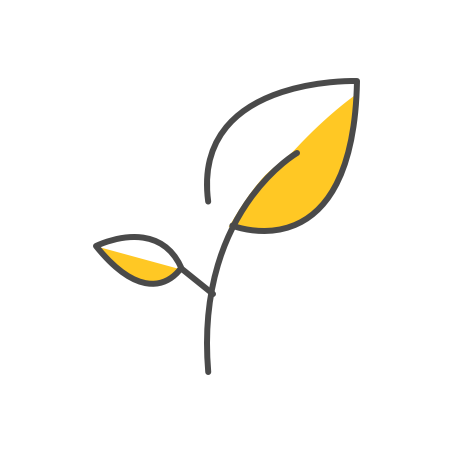 Take 1 tsp of tea leaves and place them in a teapot.
Add 180ml of boiling water at 95°-100° Celsius.
Let the tea infuse for 3-5 minutes.
Strain the brew into mugs and serve hot.
Customer Reviews
Top Customers Reviews
By Ashish on July 21, 2019
I purchased this tea from teafloor.. And tasted.. Got very good taste.. Also get delivered on time..
As Seen On Instagram