Classic Spring Green Tea
₹314.29 – ₹4,840.00
Description
With a smooth and sweet taste, this tea has a pronounced vegetable flavour. This Glenburn's tea is made from the top two leaves and a bud of tea bushes. This tea is carefully crafted to give a cup full of pronounced flavour with a smooth finish.
Disclaimer: These statements have not been evaluated by Food and Drug Administration or FSSAI. This product is not intended to diagnose, treat, cure or prevent any disease.
CategoryUnflavoured

RegionDarjeeling

TypeGreen Tea
Size
50G

₹

314.29
100G

₹

580.95
500G

₹

2,782.86
1000G

₹

4,840.00
Benefits of
Classic Spring Green Tea
Evades the development of cancerous cells
Helps keep bad cholesterol under control
Is an all-time immunity booster
Know it, before you pour it.
Hand crafted special Tea and Teaware
Dry Leaf
Mix of olive-green and dark-green, medium sized, well rolled leaves with a biscuity aroma.
Infusion
Olive-green, long whole leaves, with sweet vegetal aroma.
Liquor
Bright yellow, sweet-complex and fresh, with a grassy-vegetal aroma.
Steeping Notes
Hand crafted special Tea and Teaware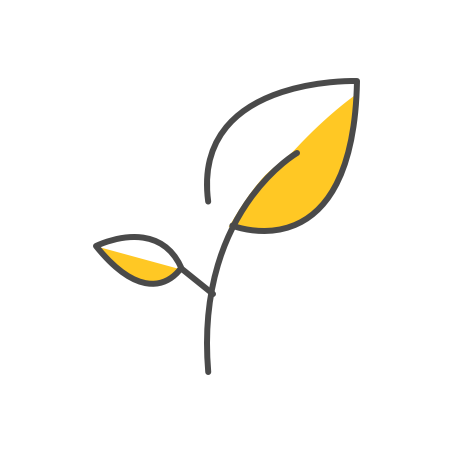 Take 1 tsp of tea leaves and place them in a teapot.
Add 180ml of boiling water at 70°-75° Celsius.
Let the tea infuse for 2-3 minutes.
Strain the brew into mugs and serve hot.
Customer Reviews
Top Customers Reviews
By Mukul Singhal on January 08, 2022
Very nice tea!
As Seen On Instagram