Description
ConstipationG+ is a blend of Green tea with Senna Leaves, Peppermint, Triphala, Chamomile, Fennel and other herbs that may help people with constipation issue.
Disclaimer: These statements have not been evaluated by Food and Drug Administration or FSSAI. This product is not intended to diagnose, treat, cure or prevent any disease.
CategoryWellness Tea

TypeWellness Tea
Benefits of
Constipation Tea
1. A cup against constipation
Low water content is one of the primary causes of constipation. ConstipationG+ solves it with the hydration (water content) that helps soften your stool. Additionally, Senna leaves in this tea have glycosides which act as a laxative. The small amounts of caffeine in green tea also act as laxatives and promote bowel movement. Triphala has three fruits that do the same thing.
2. A cup for enhanced digestion
Chamomile in this tea helps calm the muscles of the intestines. Thus, encouraging bowel movement after a meal and speeding up digestion. The antioxidant ants in green tea also help with the breakdown of food. Peppermint helps as a digestive tool by relieving you of an upset stomach.
3. A cup for detoxification
Together with the laxative and digestive properties of chamomile, peppermint, Triphala, fennel, and Senna leaves, ConstipationG+ helps remove toxins from your body that may otherwise hamper your immunity.
4. A cup to relax
Stress is one of the primary causes of constipation. Thankfully, Constipation G+ has green tea with chamomile and peppermint. If you have ever used essential oils, you know these two are among the most effective ones. But instead of diffusing these in the air, you can consume them and let them relax your nerves from the inside of the body. Relaxation will help you get over any stresses of everyday life and also go to bed more peacefully. The two herbs, therefore, help get rid of stress and thus the issue of constipation.
5. A cup of fragrance
Chamomile, Peppermint, and fennel seeds have a distinct aroma that helps enhance the aroma of your tea. The beautiful fragrance can make your days even better.
Say Bye to Constipation With Constipation G+
Is constipation making your life uncomfortable? Teafloor's ConstipationG+ is a blend of Green tea with Senna Leaves, Peppermint, Triphala, Chamomile, Fennel, and other herbs that may help you. Constipation can happen due to many reasons. For example, it can be due to dehydration or stress and anxiety. ConstipationG+ works on both these issues. The ayurvedic formulation improves your bowel movement by encouraging detoxification in the body. With herbs brought from the top locations of India – the land of spices, we aim to provide the best quality of herbs that make constipation get out of your life forever. All you need is a healthy fiber-rich diet and a cup of ConstipationG+ regularly. In cases of terrible constipation, you can even take this tea 2 to 3 times a day and find relief.
Know it, before you pour it.
Hand crafted special Tea and Teaware
Steeping Notes
Hand crafted special Tea and Teaware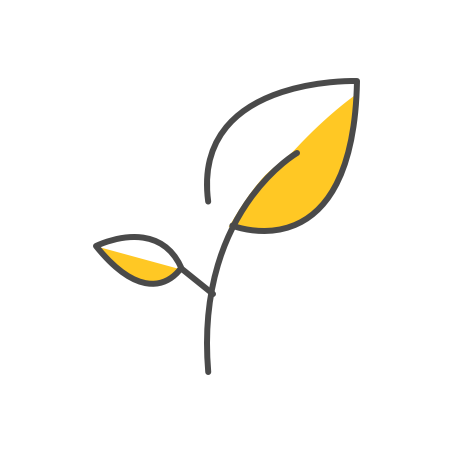 Take 1 tsp of tea leaves and place them in a teapot.
Add 180ml of boiling water at 70°-75° Celsius.
Let the tea infuse for 2-3 minutes.
Strain the brew into mugs and serve hot.
Customer Reviews
Top Customers Reviews
No comments found.
As Seen On Instagram