Darjeeling Okayti Full Wonder Black Tea
₹514.76 – ₹7,920.00
Description
Located just a little below 6,500 feet, Okayti is among the highest tea gardens in India. Their spring black tea lives up to the expectations. It tastes fresh, feels incredibly smooth and well-balanced with the vernal fragrance of spring in every sip.
Disclaimer: These statements have not been evaluated by Food and Drug Administration or FSSAI. This product is not intended to diagnose, treat, cure or prevent any disease.
CategoryFlavoured

RegionDarjeeling

TypeBlack Tea
Size
50G

₹

572.38

₹

514.76
100G

₹

1,056.19

₹

950.40
500G

₹

5,060.00

₹

4,554.00
1000G

₹

8,800.00

₹

7,920.00
Benefits of
Darjeeling Okayti Full Wonder Black Tea
Helps fight lung and heart diseases
Reduces overproduction of free radicals
Helps control growth of bacteria
Know it, before you pour it.
Hand crafted special Tea and Teaware
Dry Leaf
This organic tea shows the character of full bodied black teas. Also, has loose notes of coriander seed, garden flowers, and nuts.
Infusion
This second flush infusion has a deep copper colour which has a vegetal and fresh aroma.
Liquor
Discover zesty notes of chocolate with hints of muscat grapes in every sip. The aftertaste lingers on to a sweet floral finish.
Steeping Notes
Hand crafted special Tea and Teaware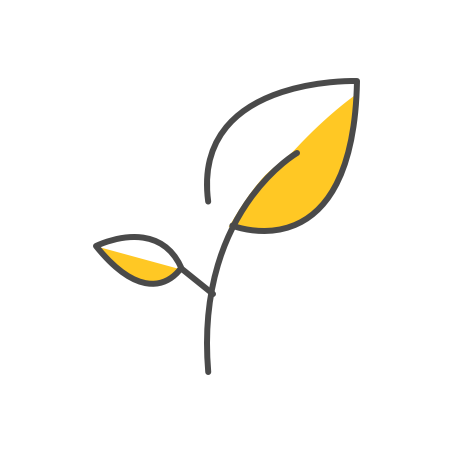 Take 1 tsp of tea leaves and place them in a teapot.
Add 180ml of boiling water at 95°-100° Celsius.
Let the tea infuse for 3-5 minutes.
Strain the brew into mugs and serve hot.
Customer Reviews
Top Customers Reviews
No comments found.
As Seen On Instagram