Darjeeling Queen Autumn Flush Black Tea
₹650.48 – ₹10,000.00
Description
This is an incredibly balanced tea with a light yet complex flavour profile. A truly remarkable tea exhibiting the 'Champagne' designation of Darjeeling teas.
Disclaimer: These statements have not been evaluated by Food and Drug Administration or FSSAI. This product is not intended to diagnose, treat, cure or prevent any disease.
CategoryUnflavoured

RegionDarjeeling

TypeBlack Tea
Size
50G

₹

650.48
100G

₹

1,200.00
500G

₹

5,750.48
1000G

₹

10,000.00
Benefits of
Darjeeling Queen Autumn Flush Black Tea
One Daily Cup of Darjeeling Queen Autumn Flush Black Tea
Helps maintain blood sugar
That's right! People with diabetes have a body that either does not produce enough insulin or doesn't use it properly. This black tea has a good yet healthy amount of caffeine which helps increase sensitivity to insulin. This hormone is responsible for the rise and fall of your blood sugar levels. The more your body becomes sensitive to insulin, the better it is for your pancreas and blood sugar. Darjeeling Queen Autumn Flush Black Tea also has antioxidants that reduce internal inflammation. Inflammation is another reason for trouble in diabetics. Black tea can also be a good alternative to sweetened beverages thus helping you cherish a drink without worries.
Controls inflammation due to bronchitis
Internal inflammation not only affects diabetics, but it is also a troublesome issue for people with bronchitis. The problem happens when the lining of your bronchial tubes develops an inflammation. Bronchial tubes are the pipes that carry air to and from our lungs. Without them working at their best, we won't be able to breathe properly. Thankfully, black tea has antioxidants that help reduce inflammation.
Protects against oxidative damage
The polyphenols in this black tea help fight free radicals. These are ionic compounds that steal ions from healthy compounds in your body. Thus, damaging the healthy cells. This is known as oxidative damage and can cause diseases like cancer and heart failure. By protecting yourself against oxidative damage, you also make way for healthier skin, hair, lungs, kidneys, brain, and heart.
Want Health Like Any Queen? Try Darjeeling Queen Autumn Flush Black Tea.
Darjeeling Queen Autumn Flush Black Tea isn't called queen for no reason. This is an incredibly balanced tea with a flavor you ought to admire. Being the remarkable tea that it is, no wonder Darjeeling tea is famous as 'the champagne of teas. Born in the autumn flush, this tea is born in warm plantations and has bigger leaves full of nutrients, taste, and aroma for you. The black tea also brings its caffeine content that will wake you up on groggy mornings to work on your dreams. And it also has antioxidants and many other nutrients that amp up your health.
Know it, before you pour it.
Hand crafted special Tea and Teaware
Dry Leaf
Lightly rolled, tippy, greenish-gray leaves with a floral bouquet of lily and a light wood base. Sweet summer grass and honey wafts in the background.
Infusion
An intoxicating fragrant bouquet of peach and honey with a tempting underlining of lemongrass and spice.
Liquor
Bright-golden brew with sweet taste. Undertones of fruits and flowers, topped with a hint of astringency.
Steeping Notes
Hand crafted special Tea and Teaware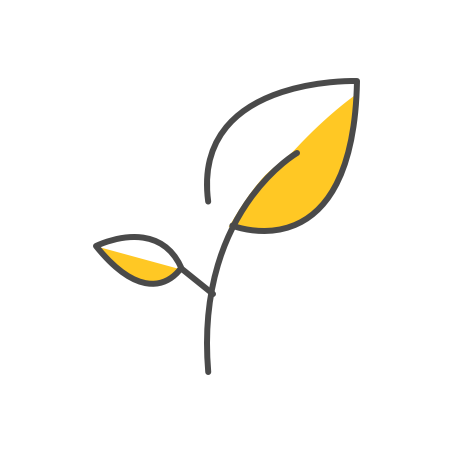 Take 1 tsp of tea leaves and place them in a teapot.
Add 180ml of boiling water at 95°-100° Celsius.
Let the tea infuse for 3-5 minutes.
Strain the brew into mugs and serve hot.
Customer Reviews
Top Customers Reviews
No comments found.
As Seen On Instagram