Darjeeling Queen Autumn Flush Black Tea
₹158.00 – ₹10,500.00
Description
This is an incredibly balanced tea with a light yet complex flavour profile. A truly remarkable tea exhibiting the 'Champagne' designation of Darjeeling teas.
CategoryUnflavoured

RegionDarjeeling

TypeBlack Tea
Size
10G

₹

158.00
50G

₹

683.00
100G

₹

1,260.00
500G

₹

6,038.00
1000G

₹

10,500.00
Know it, before you pour it.
Hand crafted special Tea and Teaware
Dry Leaf
Lightly rolled, tippy, greenish-gray leaves with a floral bouquet of lily and a light wood base. Sweet summer grass and honey wafts in the background.
Infusion
An intoxicating fragrant bouquet of peach and honey with a tempting underlining of lemongrass and spice.
Liquor
Bright-golden brew with sweet taste. Undertones of fruits and flowers, topped with a hint of astringency.
Steeping Notes
Hand crafted special Tea and Teaware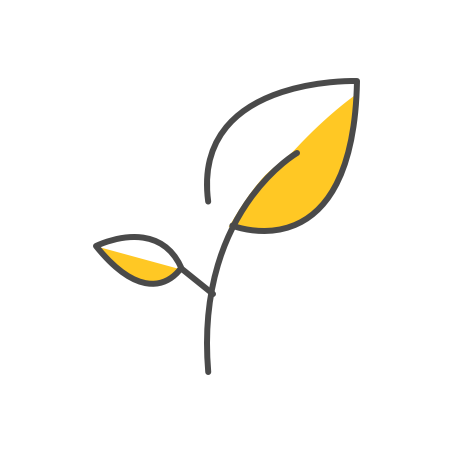 Take 1 tsp of tea leaves and place them in a teapot.
Add 180ml of boiling water at 95°-100° Celsius.
Let the tea infuse for 3-5 minutes.
Strain the brew into mugs and serve hot.
Customer Reviews
Top Customers Reviews
No comments found.
As Seen On Instagram