Darjeeling Queen Autumn Flush Black Tea
₹650.48 – ₹10,000.00
Description
This is an incredibly balanced tea with a light yet complex flavour profile. A truly remarkable tea exhibiting the 'Champagne' designation of Darjeeling teas.
Disclaimer: These statements have not been evaluated by Food and Drug Administration or FSSAI. This product is not intended to diagnose, treat, cure or prevent any disease.
CategoryUnflavoured

RegionDarjeeling

TypeBlack Tea
Size
50G

₹

650.48
100G

₹

1,200.00
500G

₹

5,750.48
1000G

₹

10,000.00
Benefits of
Darjeeling Queen Autumn Flush Black Tea
Helps maintain blood sugar
Controls inflammation due to bronchitis
Protects against oxidative damage
Know it, before you pour it.
Hand crafted special Tea and Teaware
Dry Leaf
Lightly rolled, tippy, greenish-gray leaves with a floral bouquet of lily and a light wood base. Sweet summer grass and honey wafts in the background.
Infusion
An intoxicating fragrant bouquet of peach and honey with a tempting underlining of lemongrass and spice.
Liquor
Bright-golden brew with sweet taste. Undertones of fruits and flowers, topped with a hint of astringency.
Steeping Notes
Hand crafted special Tea and Teaware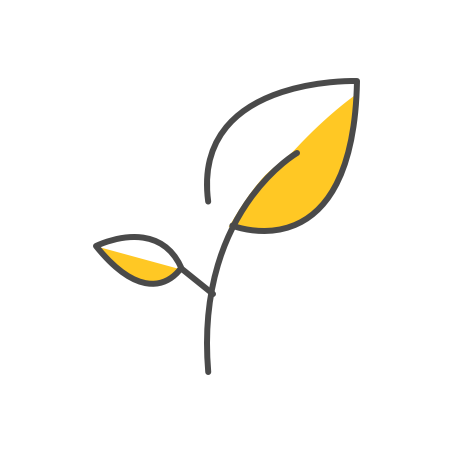 Take 1 tsp of tea leaves and place them in a teapot.
Add 180ml of boiling water at 95°-100° Celsius.
Let the tea infuse for 3-5 minutes.
Strain the brew into mugs and serve hot.
Customer Reviews
Top Customers Reviews
No comments found.
As Seen On Instagram