Darjeeling Summer Classic Green Tea
₹185.71 – ₹2,857.14
Description
The exotic tea from Selim Hill produces a flavourful cup with characterictics of classic green tea, at an irresistably good value.
Disclaimer: These statements have not been evaluated by Food and Drug Administration or FSSAI. This product is not intended to diagnose, treat, cure or prevent any disease.
CategoryUnflavoured

RegionDarjeeling

TypeGreen Tea
Size
50G

₹

185.71
100G

₹

342.86
500G

₹

1,642.86
1000G

₹

2,857.14
Benefits of
Darjeeling Summer Classic Green Tea
Helps control cholesterol levels
All-time immunity booster
Helps prevent risk of malignant cells
Know it, before you pour it.
Hand crafted special Tea and Teaware
Dry Leaf
The dry leaf is lightly-rolled and blackish-green with ochre hues representing the Organic nature of the tea.
Infusion
The infusion appears dark and bright green, giving off an aroma of grilled greens coupled with fresh sun-dried cherry tomatoes.
Liquor
The liquor is light and astringent around the edges. Crisp notes of grilled greens dominate the cup while the earthyness of roasted grains add depth and body to the liquor.
Steeping Notes
Hand crafted special Tea and Teaware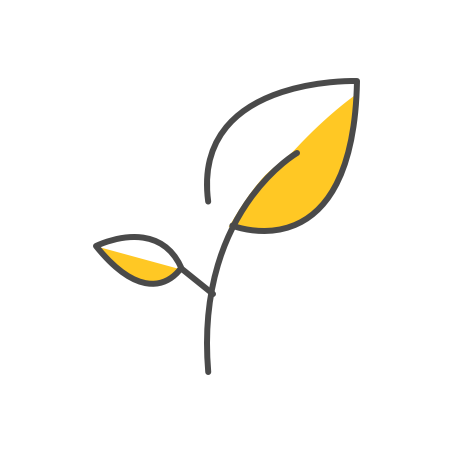 Take 1 tsp of tea leaves and place them in a teapot.
Add 180ml of boiling water at 70°-75° Celsius.
Let the tea infuse for 2-3 minutes.
Strain the brew into mugs and serve hot.
Customer Reviews
Top Customers Reviews
By Nithyapriya on September 01, 2020
love it , in my 30 yrs of life i never had such an aroma filled ,strong and delightfu tea. im afraid i should not get addicted to your tea , BEST ' best and best
As Seen On Instagram