Darjeeling Summer Green Tea
₹279.05 – ₹4,285.71
Description
Enjoy the finest green tea straight from the estates of Darjeeling. This simple and smooth tea promises to give you good health altogether. Low in caffeine, this tea gives you a chance to rejoice the flavours of Darjeeling with every sip.
Disclaimer: These statements have not been evaluated by Food and Drug Administration or FSSAI. This product is not intended to diagnose, treat, cure or prevent any disease.
CategoryUnflavoured

RegionDarjeeling

TypeGreen Tea
Size
50G

₹

279.05
100G

₹

514.29
500G

₹

2,464.76
1000G

₹

4,285.71
Benefits of
Darjeeling Summer Green Tea
Helps boost the immune system
Helps reduce bad cholesterol in the body
Aids in controlling growth of cancerous cells
Know it, before you pour it.
Hand crafted special Tea and Teaware
Dry Leaf
The dry leaf represents a classic green tea from this organic estate in Darjeeling with subtle and mellow flavours of fresh grass with dew.
Infusion
The infusion is goldenish and bright green, where the unfurled leaves and the unique aroma take you to that special place.
Liquor
The liquor is typically goldenish green with a delightfully bright appearance. This is a complete tea with a medium-body and a fine aftertaste with slight astringent notes.
Steeping Notes
Hand crafted special Tea and Teaware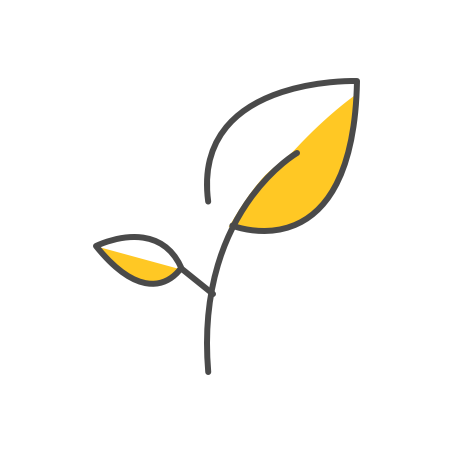 Take 1 tsp of tea leaves and place them in a teapot.
Add 180ml of boiling water at 70°-75° Celsius.
Let the tea infuse for 2-3 minutes.
Strain the brew into mugs and serve hot.
Customer Reviews
Top Customers Reviews
No comments found.
As Seen On Instagram