Description
A mélange of green tea with stinging nettle, lemon peel and cranberries to help purify body toxins and eliminate cold weather maladies.
20 Pyramid Tea Bags
Disclaimer: These statements have not been evaluated by Food and Drug Administration or FSSAI. This product is not intended to diagnose, treat, cure or prevent any disease.
CategoryChaiSpa

TypeWellness
Benefits of
Detox- Shuddhi
The antioxidants of this blend help get rid of body toxins. It detoxifies the body, helping our cells function efficiently and prolongs cell life.
Know it, before you pour it.
Hand crafted special Tea and Teaware
Infusion
Dark Green with the hint of colour coming from the presence of Cranberry.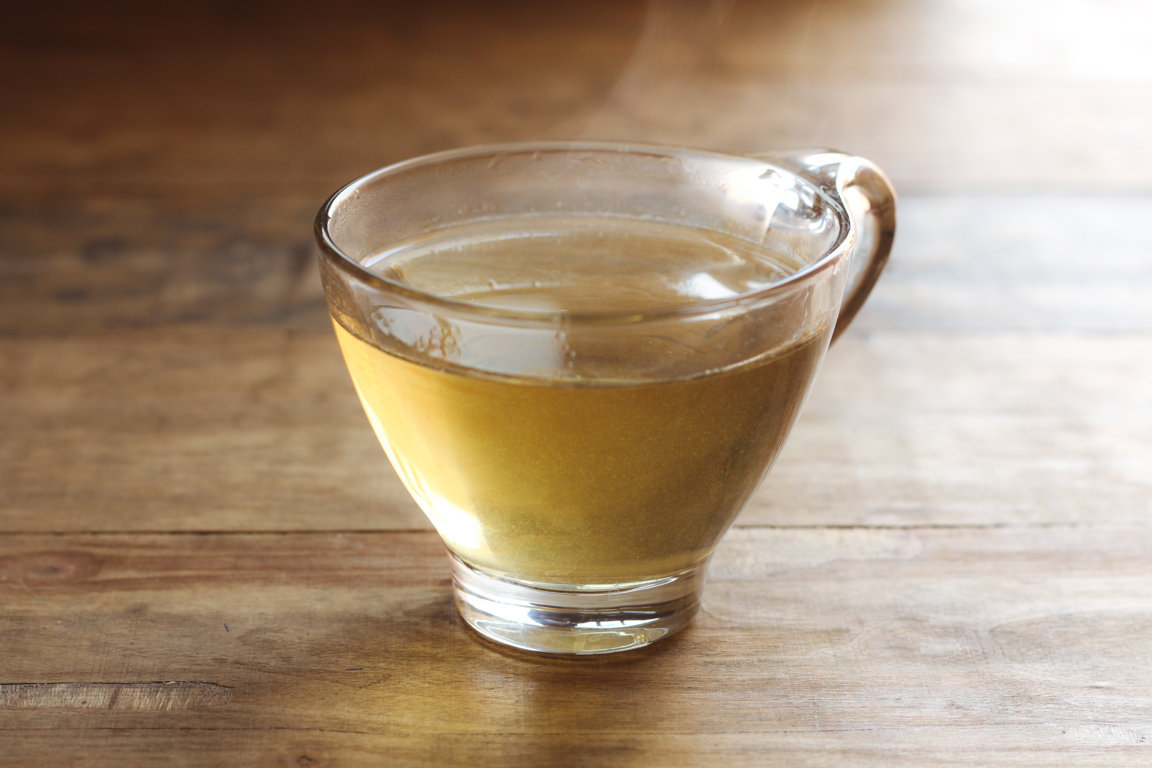 Liquor
Amber coloured liquor with a tinge of pink. A delicate balance of flavour and aroma, imparted by the stevia and stinging nettle leaves, combined with some rare herbs to help you in detoxifying your overall system.
Steeping Notes
Hand crafted special Tea and Teaware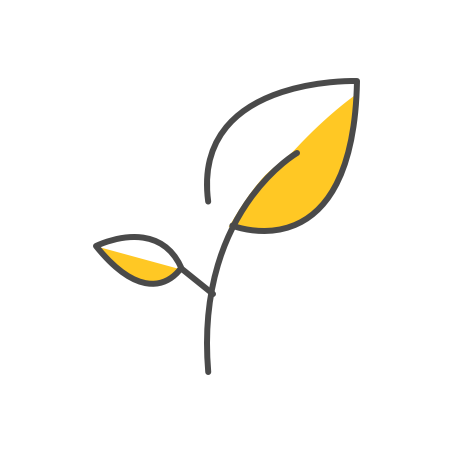 Take 1 tea bag and place it in a cup.
Add 180ml of boiling water at 80°-85° Celsius.
Let the tea infuse for 1 minute.
Remove the tea bag and serve hot.
Customer Reviews
Top Customers Reviews
No comments found.
As Seen On Instagram