Description
DiabG+ – Tea for Diabetes is a blend of Green tea with Gymnema Sylvestre (Gurmar), Vijaysar, Jamun Seed, Cumin, Giloy and other herbs that are generally used for type-2 diabetes.
Disclaimer: These statements have not been evaluated by Food and Drug Administration or FSSAI. This product is not intended to diagnose, treat, cure or prevent any disease.
Benefits of
Diabetic Tea
1. A cup against high blood sugar
 Herbs and spices like fenugreek, turmeric, Jamun seeds, and Gurmar all have the ability to balance your hormones. Their properties make sure your body doesn't produce too much or too little insulin and help your blood sugar levels to stay on track. The tea also helps in detoxification which helps you flush out a good chunk of the blood sugar and lower your cholesterol. Thus, improving your blood flow too.
2. A cup for immunity
All the ayurvedic herbs and spices found in DiabG+ have antibacterial, antimicrobial, anticancer, and antioxidants properties, along with several others. These properties help to increase your white blood cells, which play a key role in your immunity. The ingredients also help fight any germs and bacteria that may try to attack your body's defenses. Thus, strengthening your immune system.
3. A cup for serenity
DiabG+ not only helps you get rid of the stress of Diabetes, but it also helps you get rid of stress in general. The herbs and spices in this tea all have relaxing properties. They have amino acids like L-theanine, which increase the alpha activity in your brain. Thus, increasing positive energy there. This way, every cup of DiabG+ you cherish brings you a sense of calm you don't want to miss out on.
Don't let sugar control your life! Try DiabG+ today!
Diabetes is a long-term lifestyle disease. It doesn't go away soon with some medicines. Yoga, avoiding sugar, and a healthier diet make the best treatment. DiabG+ Tea for Diabetes is a blend of Green tea with Gymnema Sylvestre (Gurmar), Vijaysar, Jamun Seeds, Cumin seeds, Giloy, and other herbs. It's one way you can use to amp up the 'health' in your diet. The ayurvedic herbs used in this concoction like fenugreek, cinnamon, flax seeds, turmeric, ashwagandha, and shilajit all have fantastic properties that take care of your diabetes. All these miraculous herbs and spices are produced in the best climatic conditions in India – the land of spices. Plus, they bring with them an aroma and flavor to cherish for life. That's right! Unlike many herbal concoctions, DiabG+ is not bitter to taste. You can easily take it 2 to 3 times a day without making a face to help your body heal this illness of diabetes for you.
Know it, before you pour it.
Hand crafted special Tea and Teaware
Steeping Notes
Hand crafted special Tea and Teaware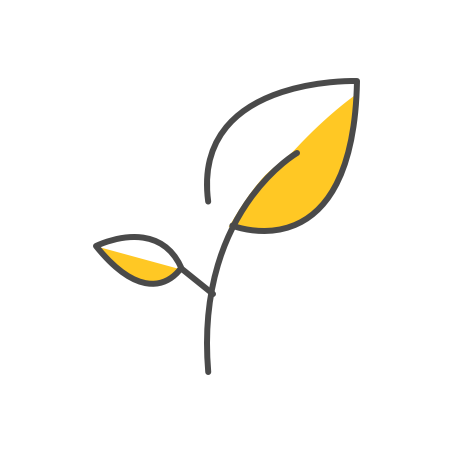 Take 1 tsp of tea leaves and place them in a teapot.
Add 180ml of boiling water at 70°-75° Celsius.
Let the tea infuse for 2-3 minutes.
Strain the brew into mugs and serve hot.
Customer Reviews
Top Customers Reviews
No comments found.
As Seen On Instagram