Digestive Health- Trupti
₹475.24
Description
A harmony of green tea, fennel, orange rind and lemon peel, to help support your digestive system after a scrumptious meal.
20 pyramid tea bags
Disclaimer: These statements have not been evaluated by Food and Drug Administration or FSSAI. This product is not intended to diagnose, treat, cure or prevent any disease.
CategoryChaiSpa

TypeWellness Tea
Benefits of
Digestive Health- Trupti
1. A cup for improved digestion
The fennel seeds, orange rind, lemon peel with green tea are all words to break down your food. They increase your metabolic rate as well, so your body converts glucose into energy even while you are resting. All this is possible thanks to the polyphenols that Trupti tea has. They act as a helping hand to your body's digestive system and make it work more efficiently. This way, the food only stays a medicine for you instead of becoming a reason to get attacked by diseases.
2. A cup against gastrointestinal problems
When you don't digest your food properly, indigestion, acidity, nausea, vomiting, and diarrhea are common. Diseases like colitis can even ruin your daily life. You can save your schedule, health, and your sanity by adding a cup of Trupti tea to your daily diet.
3. A cup of healthy weight
What happens when your body digests its food properly? Your body and all its organs get immense amounts of nutrients to cherish. There is no scope storing unhealthy fat and loads of energy to use in your workouts or cooking those nourishing yet delicious meals. The hydration of Trupti tea also keeps you full, thus reducing your appetite to some extent where you don't crave unhealthy foods. Overall, Trupti tea helps you maintain your healthy weight while relishing a gorgeous cup of green tea.
Become Content With Your Digestive Health With Trupti
Trupti is another term for content. And you sure will be content once you make this tea a part of your daily diet. ChaiSpa's Trupti tea is a harmony of green tea, fennel, orange rind, and lemon peel to help support your digestive system after a scrumptious meal. You can have it in the mornings, evenings, or afternoons to make sure your meals don't lead to indigestion or gastrointestinal issues in any form. After all, why ruin a perfect meal? Trupti tea – an after-meal digestive drink is incredible if you make drinking it a regular habit. And you don't have to worry about taste or aroma. We take care of that for you with the help of fennel seeds, orange rind, and lemon peel. A few of the tea's primary ingredients also bring a fruity flavor that helps you with your sweet cravings.
Works best as an after-meal digestive to bring relief from any digestion issues. It is rich in antioxidants which strengthen the body's metabolism and help the digestive system work efficiently.
Know it, before you pour it.
Hand crafted special Tea and Teaware
Infusion
Bright green leaves with dominant aroma of fennel and cardamom spices and the infusion is brought alive with the presence of whole chamomile flower.
Liquor
Bright, light yellowish golden liquor which has a delicate & balanced mouthfeel. It combines the goodness and taste of the selected herbs and spices to soothe your nerves and gives you a calming effect at any time of the day.
Steeping Notes
Hand crafted special Tea and Teaware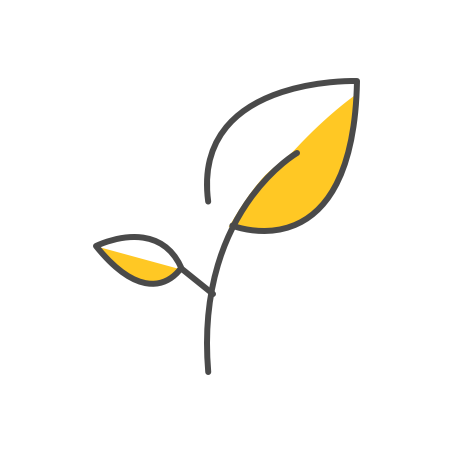 Take 1 tea bag and place it in a cup.
Add 180ml of boiling water at 80°-85° Celsius.
Let the tea infuse for 1 minute.
Remove the tea bag and serve hot.
Customer Reviews
Top Customers Reviews
No comments found.
As Seen On Instagram