Dried Premium Jasmine Buds Flower Tea
₹475.24 ₹284.76
Description
Our Jasmine is carefully selected, with a natural scent, perfect for hot drinking, soap making, sachets, floral water, facial toners, or flower bath, and so on. They are sourced from trusted farmers around the world and handpicked from the finest harvests each year. They are also raw, which means they go through minimal processing.
Disclaimer: These statements have not been evaluated by Food and Drug Administration or FSSAI. This product is not intended to diagnose, treat, cure or prevent any disease.
CategoryWellness Tea

TypeWellness Tea
Know it, before you pour it.
Hand crafted special Tea and Teaware
Steeping Notes
Hand crafted special Tea and Teaware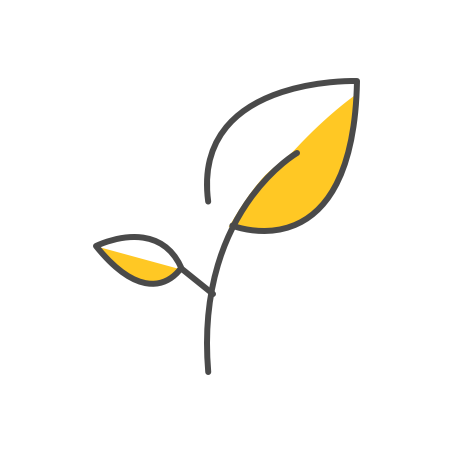 Take 1 tsp of tea leaves and place them in a teapot.
Add 180ml of boiling water at 70°-75° Celsius.
Let the tea infuse for 2-3 minutes.
Strain the brew into mugs and serve hot.
Customer Reviews
Top Customers Reviews
No comments found.
As Seen On Instagram