Dried Sootheing Chamomile Flower Tea
₹475.24 ₹284.76
Description
Teafloor Dried Soothing Chamomile Tea is 100% Natural Flavor Flower Tea. Dried Soothing Chamomile Tea help relieve sleeplessness eases mild tension and promotes relaxation. Teafloor Dried Soothing Chamomile Flower Tea gives a brew that has a silky mouthfeel and yet remains a clean, delicately floral taste even from the very first sip and feels wonderfully soothing.
Disclaimer: These statements have not been evaluated by Food and Drug Administration or FSSAI. This product is not intended to diagnose, treat, cure or prevent any disease.
CategoryWellness Tea

TypeWellness Tea
Know it, before you pour it.
Hand crafted special Tea and Teaware
Steeping Notes
Hand crafted special Tea and Teaware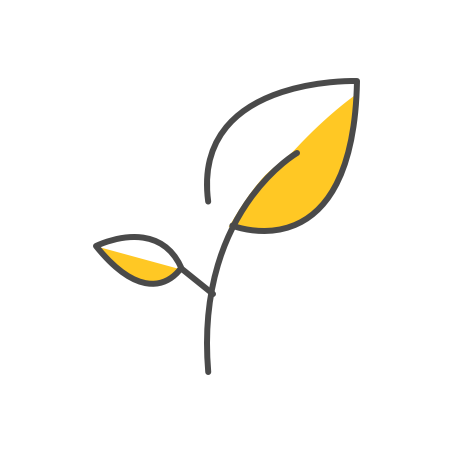 Take 1 tsp of tea leaves and place them in a teapot.
Add 180ml of boiling water at 70°-75° Celsius.
Let the tea infuse for 2-3 minutes.
Strain the brew into mugs and serve hot.
Customer Reviews
Top Customers Reviews
No comments found.
As Seen On Instagram