English Breakfast Tea
₹14.60 – ₹1,044.50
Description
A blend of Assam Orthodox black teas, this rendition of the classic English Breakfast promises to liven up even the most sluggish mornings. Its flavour grows steadily, starting mellow and sweet but revealing stronger notes as you sip through.
CategoryUnflavoured

RegionAssam

TypeBlack Tea
Size
10G

₹

17.00

₹

14.60
50G

₹

80.00

₹

67.90
100G

₹

147.00

₹

125.30
500G

₹

707.00

₹

600.60
1000G

₹

1,229.00

₹

1,044.50
Know it, before you pour it.
Hand crafted special Tea and Teaware
Dry Leaf
Tightly rolled, long, black leaves.
Infusion
Dense; marked by sweetness of malt and honey followed by hints of high fired leaves.
Liquor
The liquor is brisk and dense yet largely smooth. Soft notes of honey and malt are present in the start while stronger notes come through towards the middle and the end.
Steeping Notes
Hand crafted special Tea and Teaware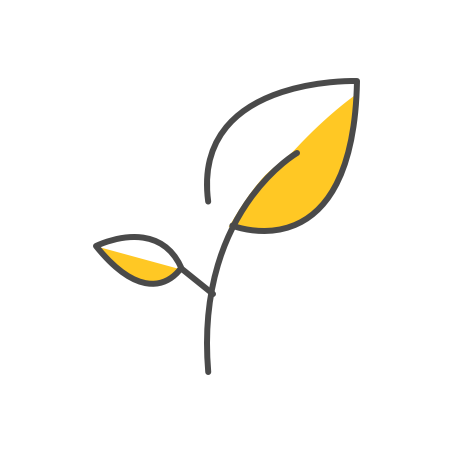 Take 1 tsp of tea leaves and place them in a teapot.
Add 180ml of boiling water at 95°-100° Celsius.
Let the tea infuse for 3-5 minutes.
Strain the brew into mugs and serve hot.
Customer Reviews
Top Customers Reviews
No comments found.
As Seen On Instagram