Exotic Bombay Cutting Chai
₹60.76 – ₹934.95
Description
A popular tea blend from the streets of Mumbai. Put together using the finest of Black CTC teas and a careful selection of cardamom and ginger, this milk tea is sure to liven up your day.
Disclaimer: These statements have not been evaluated by Food and Drug Administration or FSSAI. This product is not intended to diagnose, treat, cure or prevent any disease.
CategoryFlavoured

TypeCTC Tea
Size
50G

₹

71.43

₹

60.76
100G

₹

132.38

₹

112.19
500G

₹

632.38

₹

537.62
1000G

₹

1,100.00

₹

934.95
Benefits of
Exotic Bombay Cutting Chai
Reduces swelling and pain
Helps reduce harmful bacteria
Helps improve digestion
Know it, before you pour it.
Hand crafted special Tea and Teaware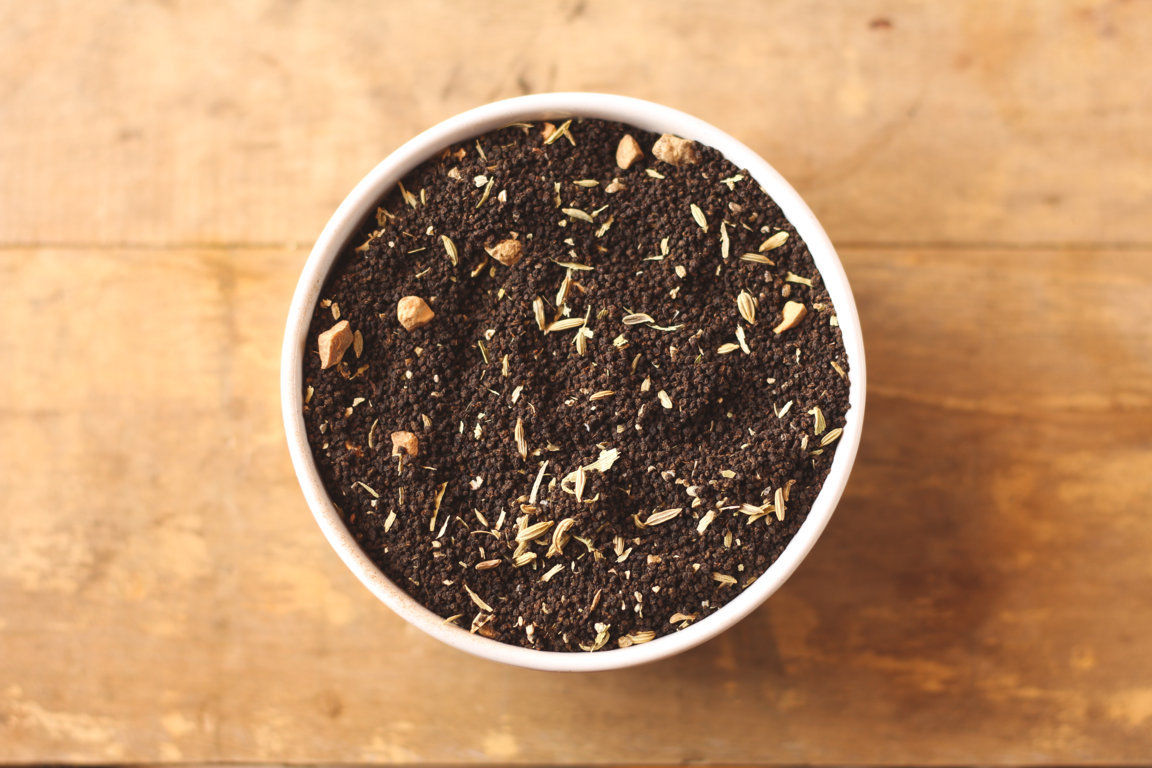 Dry Leaf
Black uniform grains blended with the likes of ginger and cardamom. Sweet and spicy aroma.
Infusion
Bright coppery brown infusions coupled with the aroma of exotic spices.
Liquor
A full bodied and refreshing tea with the brisk flavour of the exotic Indian spices.
Steeping Notes
Hand crafted special Tea and Teaware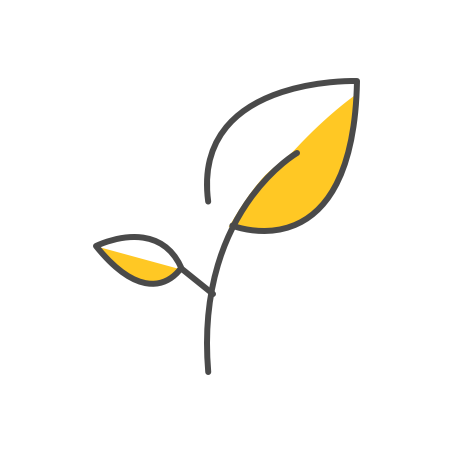 Take 1 tsp of tea leaves and place them in a teapot.
Add 180ml of boiling water at 95°-100° Celsius.
Let the tea infuse for 3-5 minutes.
Strain the brew into mugs and serve hot.
Customer Reviews
Top Customers Reviews
By ABHISHEK DIXIT on July 22, 2019
I had a very good experience, the tea is really very fresh and good in taste. Thanks Teafloor for the fresh tea in such a best price and with fast delivery.
By Ankit Tiwari on July 22, 2019
Amazing Tea!!! It's taste is very good when you brew on low temperature for a 10-15 minutes then you will actually get to know the exotic Bombay cutting chai.
As Seen On Instagram