Exotic Rose Green Tea
₹371.43 – ₹5,714.29
Description
With sweetness of mulethi and a hint of peppermint, this tea makes your tea-time a pure pleasure, something you will look forward to again and again.
Disclaimer: These statements have not been evaluated by Food and Drug Administration or FSSAI. This product is not intended to diagnose, treat, cure or prevent any disease.
CategoryFlavoured

TypeGourmet Tea
Size
50G

₹

371.43
100G

₹

685.71
500G

₹

3,285.71
1000G

₹

5,714.29
Benefits of
Exotic Rose Green Tea
Assists in improving immunity
Aids in brightening the skin tone
Has a calming effect
Know it, before you pour it.
Hand crafted special Tea and Teaware
Dry Leaf
Medium sized bright greenish-brown leaves blended to perfection with the dried, pinkish-red rose petals. A premium blend which exudes the refreshing aroma of roses.
Infusion
Bright green leaves and the pink rose petals exude a calming effect and waft out a sweet floral aroma.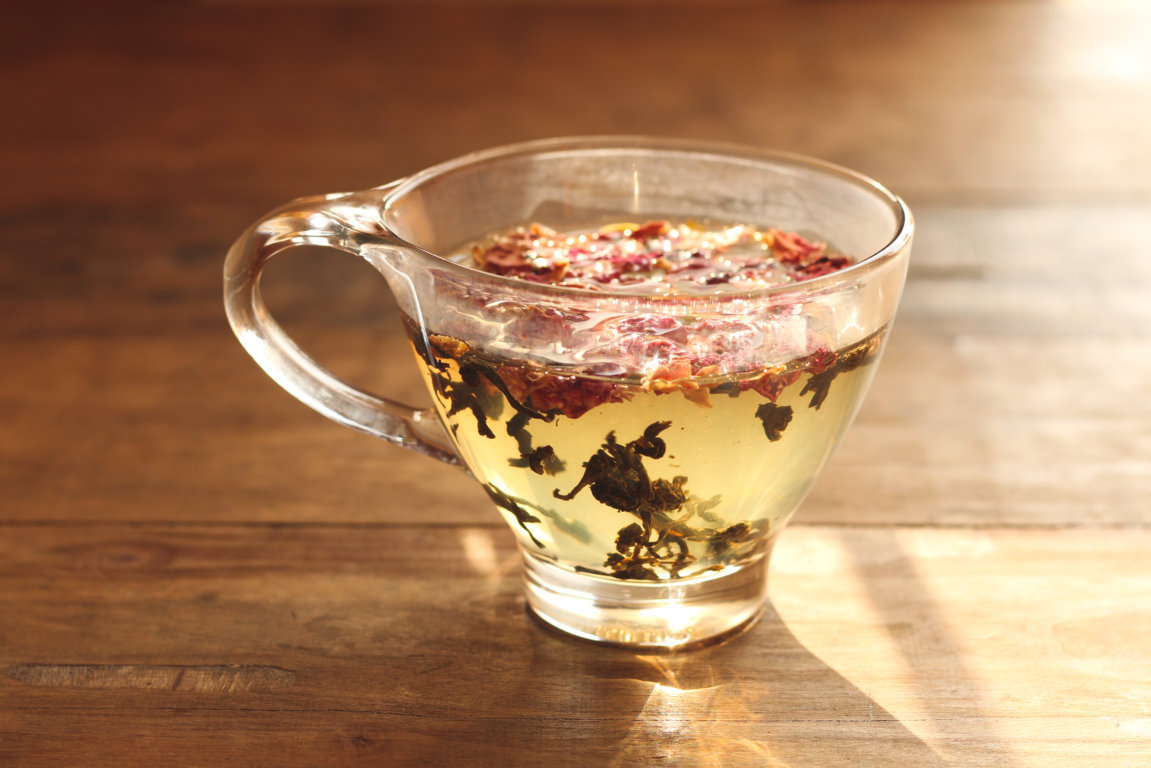 Liquor
This pinkish-yellow liquor is smooth and brings an instant rejoice because of the sweet-clean taste coupled with the sweet hints of rose.
Steeping Notes
Hand crafted special Tea and Teaware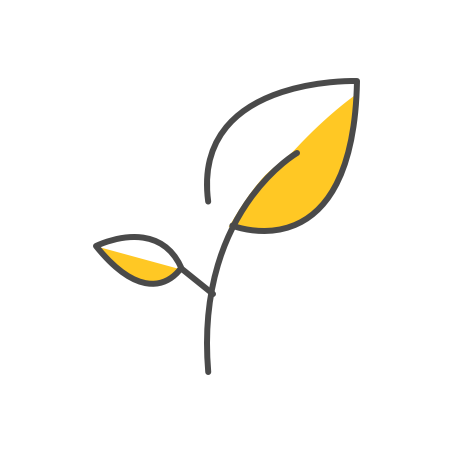 Take 1 tsp of tea leaves and place them in a teapot.
Add 180ml of boiling water at 70°-75° Celsius.
Let the tea infuse for 2-3 minutes.
Strain the brew and keep in the fridge to cool. Serve chilled.
Customer Reviews
Top Customers Reviews
By Akhil johari on July 20, 2019
The best tea I've ever tried. The most romantic aroma and flavour won my heart. It is really good for evening tea and sharing with my loved one. Thank you teafloor for the fastest delivery too.
As Seen On Instagram