Gopaldhara Special Darjeeling Black Tea
₹279.05 – ₹4,285.71
Description
This is a tea loved for its exceptionally smooth and delicate fragrance of aromatic orchid flowers. With light, floral attributes, the Gopaldhara autumnal tea is well suited for a delightful cup all day long.
Disclaimer: These statements have not been evaluated by Food and Drug Administration or FSSAI. This product is not intended to diagnose, treat, cure or prevent any disease.
CategoryUnflavoured

RegionDarjeeling

TypeBlack Tea
Size
50G

₹

279.05
100G

₹

514.29
500G

₹

2,464.76
1000G

₹

4,285.71
Benefits of
Gopaldhara Special Darjeeling Black Tea
Helps reduce toxins in the body
Fights the agents that cause diabetes
Reduces risk of malignant cells
Know it, before you pour it.
Hand crafted special Tea and Teaware
Dry Leaf
The aroma of toasted nuts, dark chocolate, dry wood in a mix of short and medium sized blackish leaves; with a few taupe coloured tips and dark brown cut leaves.
Infusion
Bright short coppery leaves marked with notes of sweet oranges, herbs and a floral aroma.
Liquor
A lively, soft and eminently floral cup with moderate level of briskness. Sweet flavours of melon emerge in the middle and extend till the finish. The sweetness enhances the experience of the cup and in turn balances the rich floral attributes of the cup.
Steeping Notes
Hand crafted special Tea and Teaware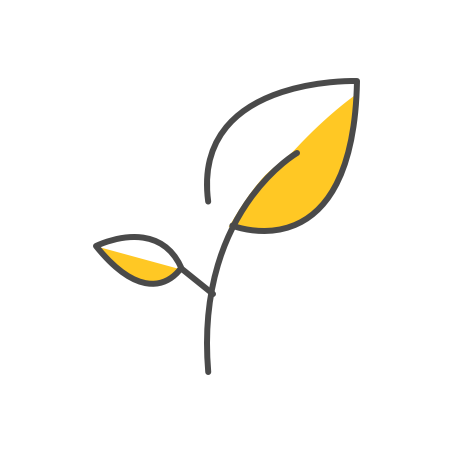 Take 1 tsp of tea leaves and place them in a teapot.
Add 180ml of boiling water at 95°-100° Celsius.
Let the tea infuse for 3-5 minutes.
Strain the brew into mugs and serve hot.
Customer Reviews
Top Customers Reviews
No comments found.
As Seen On Instagram