Description
CardioG+ is a blend of Green tea with Arjun Bark, Garcinia Cambogia, Valerian Root, Rooibos, Turmeric and other herbs that may help people with heart issues.
Disclaimer: These statements have not been evaluated by Food and Drug Administration or FSSAI. This product is not intended to diagnose, treat, cure or prevent any disease.
Benefits of
Heart/Cardio Tea
CardioG+ is based upon the ayurvedic formulation that may help people with heart issues.
Arjuna bark is considered to be a good herb to reduce total cholesterol, low-density lipoprotein (LDL) and triglycerides and increases high-density lipoprotein (HDL) or good cholesterol in blood. Garcinia cambogia is a popular weight-loss supplement. Loss of excess weight could help could help keep blood sugar and cholesterol levels in check. Valerian Root and Rooibos also support heart function.
Different herbs require different climatic conditions and soil quality to produce best results. As a result, specific regions in India and abroad are famous to produce high quality herbs in terms of their effectiveness, taste and aroma. We have used herbs from best locations in India and abroad to make high quality product.
T Unlike the bitter taste associated with Green tea, these teas are not bitter, and have good taste.
This tea should be taken 2-3 times in a day.
Know it, before you pour it.
Hand crafted special Tea and Teaware
Steeping Notes
Hand crafted special Tea and Teaware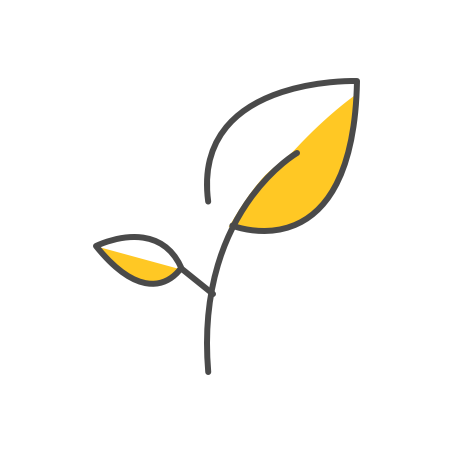 Take 1 tsp of tea leaves and place them in a teapot.
Add 180ml of boiling water at 70°-75° Celsius.
Let the tea infuse for 2-3 minutes.
Strain the brew into mugs and serve hot.
Customer Reviews
Top Customers Reviews
No comments found.
As Seen On Instagram