Description
BPG+ is a blend of Green Tea, Hibiscus, Arjun Bark, Rooibos, Lavender, Kudzu Root and other herbs to help people with high Blood Pressure.
Disclaimer: These statements have not been evaluated by Food and Drug Administration or FSSAI. This product is not intended to diagnose, treat, cure or prevent any disease.
Benefits of
High BP Tea
1.  A cup against heart issues
Ingredients like kudzu root, rooibos, and Arjun bark help to protect your heart. They have antioxidants and cardioprotective properties that strengthen the muscles of the heart, lower blood pressure, and manage heart functions properly. Polyphenols also help detoxify your blood which makes it easier for the heart to pump blood and transfer nutrients all over the body. The resulting reduction in cholesterol also helps against stroke and heart failure. Kudzu root especially helps against alcohol use disorder which means you drink less of the poison and protect your heart.
2. A cup for your brain:
With calming properties from lavender and hibiscus and the antioxidants in rooibos, BPG+ helps to improve the functioning of your brain. It also has green tea, which is rich in amino acids like L-theanine. L-theanine increases alpha activity in the brain and stimulates the brain cells, thus helping in memory and brain function. The relaxing properties in this tea also help you avoid stress, anxiety, and depression. They help you forget the stresses of the day and assist you to sleep better.
3. A cup against Diabetes:
Rooibos in BPG+ has Aspalathin. This is an antioxidant popular for reducing insulin resistance and managing blood sugar levels. Kudzu root and Arjun bark also use their properties to detoxify sugar from your blood and help lower cholesterol and high blood pressure issues that may arise due to it. The antioxidants in green tea also help balance hormones like insulin, while lavender keeps you relaxed. That's essential because stress has a significant role in increasing blood sugar levels if not kept in check.
Why let high BP increase your medical bills? Try BPG+.
Do you smoke, want extra salt with every dish, maybe you drink alcohol? Or you don't do enough workouts? If you said yes to any of these things, you very likely have a problem with high blood pressure. This happens when your blood has excessive amounts of toxins, salt, cholesterol, etc. blocking your arteries. If not treated early the high blood pressure can cause diseases like stroke, memory loss, and heart failure. With BPG+ you can add a little speed to your healing. This tea has ingredients like rooibos, lavender, kudzu root, hibiscus, and Arjun bark. The primary ingredient is green tea which has immense antioxidants that take care of almost every aspect of your health.
Know it, before you pour it.
Hand crafted special Tea and Teaware
Steeping Notes
Hand crafted special Tea and Teaware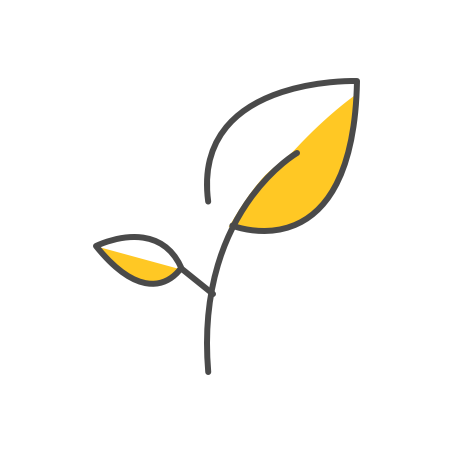 Take 1 tsp of tea leaves and place them in a teapot.
Add 180ml of boiling water at 70°-75° Celsius.
Let the tea infuse for 2-3 minutes.
Strain the brew into mugs and serve hot.
Customer Reviews
Top Customers Reviews
No comments found.
As Seen On Instagram