Immune Friendly- Arogya
₹475.24
Description
A restorative mix of green tea with rose petals, tulsi and moringa that increments your immune system and revitalizes your body and mind.
20 pyramid tea bags
Disclaimer: These statements have not been evaluated by Food and Drug Administration or FSSAI. This product is not intended to diagnose, treat, cure or prevent any disease.
CategoryChaiSpa

TypeWellness
Benefits of
Immune Friendly- Arogya
Helps boost and rejuvenate the immune system, which fights off infections and diseases, keeping the body healthy.
Know it, before you pour it.
Hand crafted special Tea and Teaware
Infusion
Vibrant and colourful mix of tea leaves along with the flowers and herbs.
Liquor
Bright goldenish liquor with pinkish hues, courtesy the rose petals. The taste is a unique blend of licorice topped by rose petals and followed by cranberry.
Steeping Notes
Hand crafted special Tea and Teaware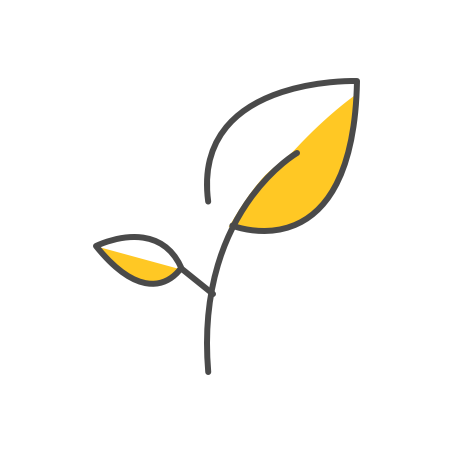 Take 1 tea bag and place it in a cup.
Add 180ml of boiling water at 80°-85° Celsius.
Let the tea infuse for 1 minute.
Remove the tea bag and serve hot.
Customer Reviews
Top Customers Reviews
No comments found.
As Seen On Instagram