Immunity Booster Tea Bag
₹475.24
Description
Immunity Booster tea bag for Immune System is a blend of Green tea with amla, Tulsi, giloy, Cinnamon, Ginger, Turmeric, Ashwagandha, etc that are considered good for boosting the immunity system of the body.
20 pyramid tea bags
Disclaimer: These statements have not been evaluated by Food and Drug Administration or FSSAI. This product is not intended to diagnose, treat, cure or prevent any disease.
CategoryChaiSpa

TypeWellness
Benefits of
Immunity Booster Tea Bag
1. A cup for stronger immunity
A refreshing cup of Immunity Booster tea bag has ingredients including green tea, tulsi, amla, turmeric, and ginger, all of which are antibacterial, antiviral, antifungal, antimicrobial, and anti-inflammatory in nature. The properties make sure no microorganism or illness can affect your body. The mixture helps keep up your health spirits by fighting free radicals and microorganisms if they do attack your body sometimes.
2. A cup of high-quality
To make sure you only get a quality product, our tea experts produce this tea with the perfect soil and climate necessary for them. Different herbs require different conditions. That's why, while many of our herbs come from the land of spices – India, some like Cinnamon come from Vietnam.
3. A cup full of granny's secrets
Unlike your granny's bitter concoction for seasonal maladies, Immunity Booster has a rather pleasant flavor. However, it contains all those ingredients grandma uses. Tulsi, amla, ashwagandha, turmeric, ginger root, Giloy, and Cinnamon, plus green tea, make an unimaginable blend. And worry not! This blend is as effective as grandma's concoction, if not better.
4. A cup of refreshment
When you need a cup to calm down, a teabag of immunity Booster can be your friend. While it enhances your immunity, the infusion also relaxes your nerves. It amps up your energy and boosts digestion processes as well, so you feel refreshed like never before. That's the reason why people love to have it as part of their mornings, noons, and evenings as well. Since the teabags are pyramid-shaped, they make way for a better-infused cup of refreshment.
Let Immunity Booster Enhance Your Immunity
Want to create a wall to keep all kinds of infections, seasonal maladies away from your body? A pack of immunity booster tea bags is your friend. Every tea bag contains a blend of Green tea with Amla, Tulsi, Giloy, Cinnamon, Ginger, Turmeric, and Ashwagandha that are considered good for boosting the immunity system of the body. All these ingredients not only have fantastic health benefits but are also great when it comes to flavor. And when you let a teabag of ImmuneCV steep in warm water, you also get to enjoy a sweet and spicy aroma that is sure to calm your senses, filling them up with positive energy. You can take a cup of ImmuneCV 2 to 3 times a day to see its health benefits. Why not give it a try today?
Know it, before you pour it.
Hand crafted special Tea and Teaware
Infusion
Infusion is dark green with notes of kokum flower.
Liquor
The liqour is light pinkish with a well balanced taste of the kokum flower and blueberries followed by a mild zing of the cinnamon bark.
Steeping Notes
Hand crafted special Tea and Teaware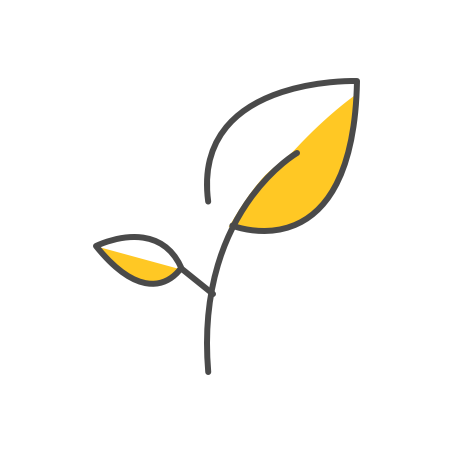 Take 1 tea bag and place it in a cup.
Add 180ml of boiling water at 80°-85° Celsius.
Let the tea infuse for 1 minute.
Remove the tea bag and serve hot.
Customer Reviews
Top Customers Reviews
No comments found.
As Seen On Instagram