Description
ImmuneG+ Herbal Assam Green Tea Blended with Lemon-Tulsi, Cinnamon and Ginger to Improve Immune System of The Body.
Disclaimer: These statements have not been evaluated by Food and Drug Administration or FSSAI. This product is not intended to diagnose, treat, cure or prevent any disease.
CategoryWellness Tea

TypeWellness Tea
Benefits of
Immunity Tea
1. A cup for enhanced immunity
ImmuneG+ is a blend of Green tea, Lemon, Tulsi, Cinnamon, and Ginger. Their goal is to improve the immunity system of the body and also detox/cleanse the body. In fact, Tulsi in this tea is famous as "mother's medicine" of nature. In particular, Tulsi is stress relieving, improves metabolism, energy level/stamina. These are anti-aging and good for eyesight. Plus, ginger is an aromatic, spicy root that has long been used in both traditional and Western healing systems to make tea. Ginger tea brings along a host of powerful health benefits. These include relief from nausea, indigestion, inflammation, hampered blood circulation, and low body immunity. With such cool ingredients, no wonder ImmuneG+ is a boon for better immunity.
2. A cup made of the best herbs and spices
The Green tea in this tea is from a prestigious tea estate from the upper Assam region. It has a strong taste and a magnificent aroma. Lemon and Tulsi from Kashmir and Cinnamon of Vietnam speak of the immeasurable quality of conditions they are born in. With Ginger root, they all make a blend that's high in quality and premium without being expensive.
3. A cup of fine flavor and aroma
ImmuneG+ symbolizes a blend that combines the benefits of Greentea with herbs and enriches the taste with complimentary herbs. Unlike the bitter taste associated with Green tea, these teas are not bitter and have a good taste. This flavor and aroma are also great to help relieve your stress and anxiety.
Amp Up Your Immunity With ImmuneG+
When you need an herbal concoction to ensure your body's immune system is working efficiently, ImmuneG+ Herbal Assam Green Tea should be your ultimate choice. After all, the tea blends with citrusy lemon, tulsi, cinnamon spice, and ginger which are already known as the weapon against seasonal issues and infections. All these together, with green tea's flavonoids and polyphenols, promise your body the boon of stronger immunity. Thankfully, the tea is not bitter, unlike many other herbal infusions. Its fantastic aroma and flavor are bound to take you on a trip of bliss while you enjoy your health in its best form.
Know it, before you pour it.
Hand crafted special Tea and Teaware
Steeping Notes
Hand crafted special Tea and Teaware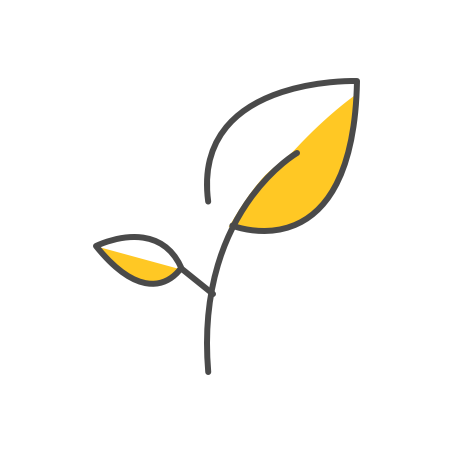 Take 1 tsp of tea leaves and place them in a teapot.
Add 180ml of boiling water at 70°-75° Celsius.
Let the tea infuse for 2-3 minutes.
Strain the brew into mugs and serve hot.
Customer Reviews
Top Customers Reviews
No comments found.
As Seen On Instagram