Irish Breakfast Tea
₹84.76 – ₹1,302.86
Description
Well-known for their love of strong teas, this blend pays a tribute to the Irish. It combines the goodness of robust teas, carefully selected from different regions to give it added body, flavour and strength.
Disclaimer: These statements have not been evaluated by Food and Drug Administration or FSSAI. This product is not intended to diagnose, treat, cure or prevent any disease.
CategoryUnflavoured

TypeBlack Tea
Size
50G (OUT OF STOCK)
100G (OUT OF STOCK)
500G (OUT OF STOCK)
1000G (OUT OF STOCK)
Benefits of
Irish Breakfast Tea
One Daily Cup of Irish Breakfast Tea
Helps protect against heart ailments
Irish black tea is not just a flavourful tea. The flavonoids in black tea help reduce LDL (bad) cholesterol buildup in the arteries. They are also detoxifying, which helps remove toxins from the blood, making it easier for the lungs and kidneys to do their jobs. With the lungs and kidneys doing better and less blockage in the arteries (due to less cholesterol) blood flow increases. This helps prevent problems like heart failure, high triglyceride levels, and stroke.
Has anti-diabetic properties
The antioxidants in black tea help keep your blood sugar levels in control. They do this with the aid of compounds called lignans. Lignans are said to improve insulin sensitivity and thus help fight the insulin resistance that causes diabetes in the first place. This makes it easier for your pancreas to do its job. The anti-diabetic properties of Irish breakfast tea can help control your diabetes naturally with regular consumption.
Irish Breakfast Tea is a black tea that has tons of fantastic properties for our health. Among them are its antibacterial, antiviral, and antifungal properties. These help fight microbial demons that may cause infections. Black tea also improves your immunity with the help of its antioxidants which keep infections at bay.
Want a Flavour and Aroma to Admire? Irish Breakfast Tea is Your Pick!
Irish Breakfast Tea is a strong blend of Assam tea and Darjeeling tea. It produces a thick, liquor cup with the strength and salty flavor of the finest Assam tea. This gourmet tea is high in natural antioxidants and has a robust, refreshing aroma that will get your morning started. Make sure to let it steep in warm water for a long time because the longer it steeps, the stronger it becomes. When you add some milk to this infusion, you get to enjoy it just like the Irish do. Irish breakfast tea is commonly served with milk due to its strength, but it can also be enjoyed without any dairy. You can drink it black with some sugar or honey. The red-colored tea with its strong flavor is bound to become your favorite in no time.
Know it, before you pour it.
Hand crafted special Tea and Teaware
Dry Leaf
Robust notes of chocolate and baked tart. Tightly rolled black leaves, some with golden tips.
Infusion
Predominantly vegetal and coppery.
Liquor
The liquor is medium-bodied and robust with fair astringency and a distinct baked tartness. Maltiness and chocolaty notes coupled with the fragrance of woodiness.
Steeping Notes
Hand crafted special Tea and Teaware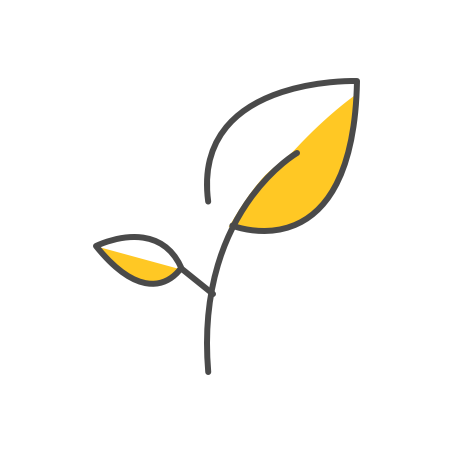 Take 1 tsp of tea leaves and place them in a teapot.
Add 180ml of boiling water at 95°-100° Celsius.
Let the tea infuse for 3-5 minutes.
Strain the brew into mugs and serve hot.
Customer Reviews
Top Customers Reviews
No comments found.
As Seen On Instagram