Jasmine Green Tea
₹31.80 – ₹2,277.66
Description
An aromatic experience boosted using one of the finest green teas, scented with fresh Jasmine flowers. This blend provides the balance between the fresh flavour of green tea and sweet floral aroma of Jasmine flowers. A calming blend that can be enjoyed at any time of the day.
CategoryFlavoured

TypeGreen Tea
Size
10G

₹

38.00

₹

31.80
50G

₹

174.00

₹

148.05
100G

₹

322.00

₹

273.32
500G

₹

1,541.00

₹

1,309.65
1000G

₹

2,680.00

₹

2,277.66
Know it, before you pour it.
Hand crafted special Tea and Teaware
Dry Leaf
Medium sized green leaves with few small Jasmine petals and the fresh aroma of Jasmine flowers in bloom.
Infusion
Medium sized bright-green leaves with a vegetal, grassy aroma, topped with sweet jasmine accents.
Liquor
Bright and vivacious greenish-yellow liquor accompanied by sweet and light earthy mellow aroma, delivering the perfect experience.
Steeping Notes
Hand crafted special Tea and Teaware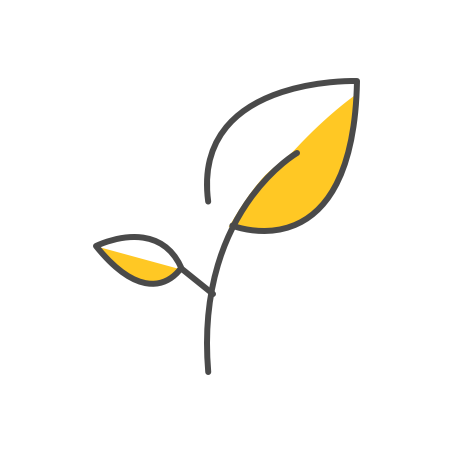 Take 1 tsp of tea leaves and place them in a teapot.
Add 180ml of boiling water at 70°-75° Celsius.
Let the tea infuse for 2-3 minutes.
Strain the brew into mugs and serve hot.
Customer Reviews
Top Customers Reviews
By Mini on July 22, 2019
Love your tea! I have tried many of the teas and each are amazing and special jasmine green tea is amazing taste!! Thank you teafloor
As Seen On Instagram