Description
JointG+ Herbal Assam Green Tea with Nettle, Rhododendron, Tulsi and Cinnamon for Joint Pain relief.
Disclaimer: These statements have not been evaluated by Food and Drug Administration or FSSAI. This product is not intended to diagnose, treat, cure or prevent any disease.
Benefits of
Joint Pain Tea
1. A cup for stronger joints
Herbs like rhododendron, cinnamon, and stinging nettle have anti-inflammatory properties, thanks to the rich amount of antioxidants they have. The primary problem with weak joints is inflammation. Reducing that will help your joints not produce that cracking sound and maintain their strength. The calcium and phosphorus found in these herbs and spices also help in the strengthening of your joints. And this is essential because our bones keep essential organs – the brain and heart safe from injuries.
2. A cup for a stronger heart
Is jointG+ made for the heart as well? Sure it is! After all, your bones will not get the nourishment they need if the heart doesn't pump nutrient-rich blood to all parts of the body. Joint G+ takes care of your heart with its ingredients like tulsi, cinnamon, and nettle. While tulsi uses its vitamin C and antioxidants like eugenol to make your heart better, stinging nettle and cinnamon help reduce blood pressure which makes it easier for your heart to do its job.
3. A cup against seasonal maladies
A change in season comes with seasonal maladies like cough, cold, fever, and joint pain. Now you already know joint G+ takes care of joint pain by reducing inflammation. But it also helps relieve cold, cough, and fever, thanks to herbs and spices like tulsi, cinnamon, rhododendron, and nettle. All of these have antibacterial and antiviral properties that prevent these illnesses and improve your immunity to fight them.
Is joint pain troubling you? Try JointG+
As we grow old, our bones start losing their strength. Issues like arthritis make home in our body. Cracking noises cause anxiety, while the pain makes the day troublesome. Treatment to get healthy joints can be slow, and that's why JointG+ is here to help. It can increase the speed of your healing with its incredible combination of Assam Green Tea with Nettle, Rhododendron, Tulsi, and Cinnamon for Joint pain relief. These herbs and spices are produced in the best of plantations of India – the land of enriching spices. Also, unlike regular bitter medicines, every cup of joint G+ has a flavor and aroma you will admire. You can have it 2 to 3 times a day after consulting your doctor.
Know it, before you pour it.
Hand crafted special Tea and Teaware
Steeping Notes
Hand crafted special Tea and Teaware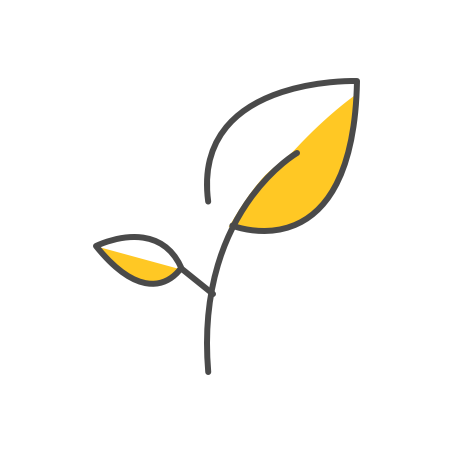 Take 1 tsp of tea leaves and place them in a teapot.
Add 180ml of boiling water at 70°-75° Celsius.
Let the tea infuse for 2-3 minutes.
Strain the brew into mugs and serve hot.
Customer Reviews
Top Customers Reviews
No comments found.
As Seen On Instagram