Lavender Bloom Green Tea
₹66.00 – ₹4,375.00
Description
Better known as "The Lavender Butterfly Tea" around the world, this tea is considered to be a pleasantly exciting substitute for those who traditionally prefer black tea but would like to try a smooth version of green tea.
Disclaimer: These statements have not been evaluated by Food and Drug Administration or FSSAI. This product is not intended to diagnose, treat, cure or prevent any disease.
CategoryFlavoured

TypeGourmet Tea
Size
10G

₹

66.00
50G

₹

284.00
100G

₹

525.00
500G

₹

2,516.00
1000G

₹

4,375.00
Know it, before you pour it.
Hand crafted special Tea and Teaware
Dry Leaf
Wiry, mixed green tea leaves blended with the purplish-blue lavender buds give you a delightful visual experience.
Infusion
Dark-purplish hue of the lavender is echoed by the strong earthy aroma of fresh cut grass.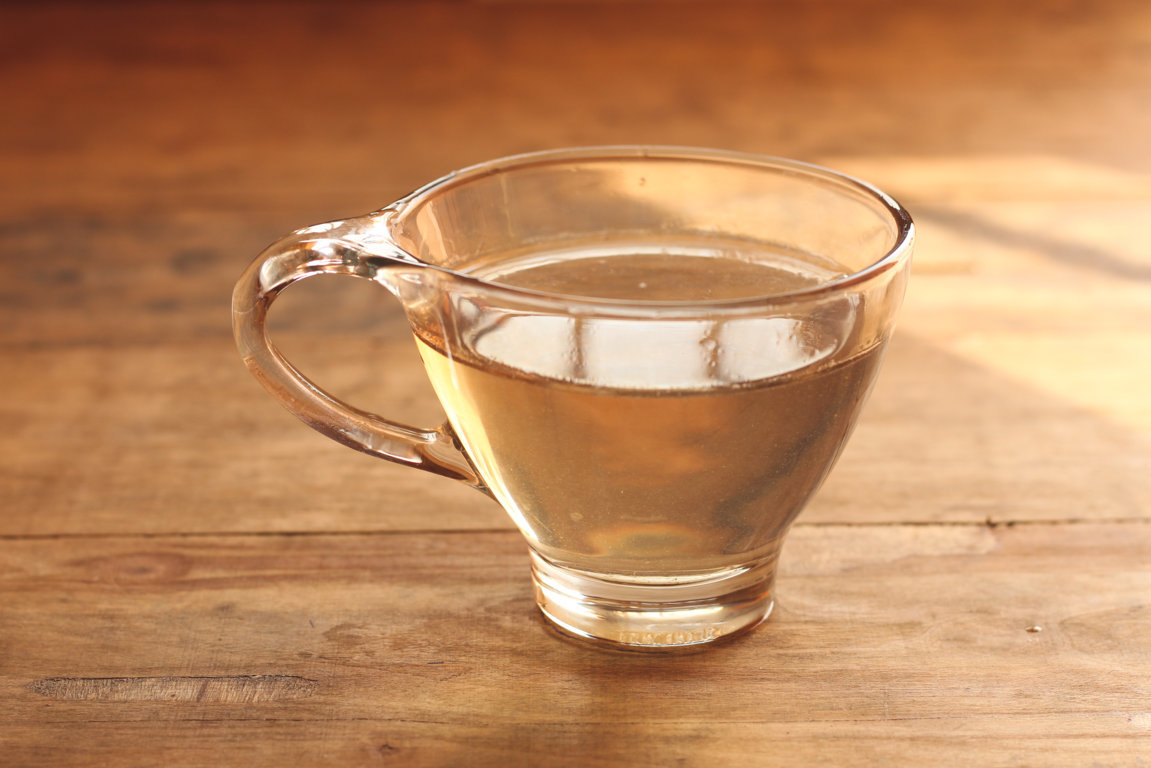 Liquor
Sharp and strong burst of lavender flowers opens your senses, and takes you through the smooth floral taste interjected with hints of earthy greens.
Steeping Notes
Hand crafted special Tea and Teaware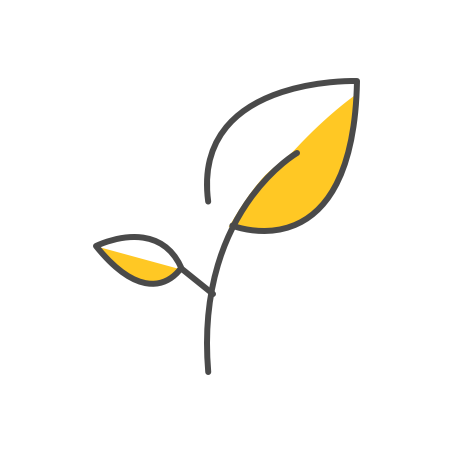 Take 1 tsp of tea leaves and place them in a teapot.
Add 180ml of boiling water at 70°-75° Celsius.
Let the tea infuse for 2-3 minutes.
Strain the brew into mugs and serve hot.
Customer Reviews
Top Customers Reviews
No comments found.
As Seen On Instagram