Lemon Mojito Green Tea
₹270.48 – ₹4,166.67
Description
This tea combines the tangy lemon flavour of dried lemons with the fieriness of ginger and freshness of spearmint to give you the perfect summer drink. A twist in the traditional mojito recipe by our master tea-blenders.
Disclaimer: These statements have not been evaluated by Food and Drug Administration or FSSAI. This product is not intended to diagnose, treat, cure or prevent any disease.
CategoryFlavoured

TypeGourmet Tea
Size
50G

₹

270.48
100G

₹

500.00
500G

₹

2,396.19
1000G

₹

4,166.67
Benefits of
Lemon Mojito Green Tea
Soothes symptoms of gastritis
Helps manage weight
Helps boost immunity
Know it, before you pour it.
Hand crafted special Tea and Teaware
Dry Leaf
Mix of dark green tea leaves with light green mint leaves, some lemon spices and dried ginger slices. It has a burst of sour lemon aroma with zesty undertones.
Infusion
Bright green leaves with brown lemon cuts wafting intermittent spicy and tangy aroma.
Liquor
Light yellow liquor with a well balanced, tangy lemon flavour and spicy ginger notes.
Steeping Notes
Hand crafted special Tea and Teaware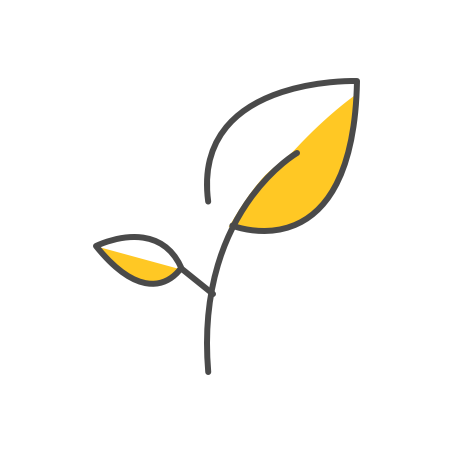 Take 1 tsp of tea leaves and place them in a teapot.
Add 180ml of boiling water at 70°-75° Celsius.
Let the tea infuse for 2-3 minutes.
Strain the brew into mugs and serve hot.
Customer Reviews
Top Customers Reviews
By Shivani Singh on July 22, 2019
I am in love with this green tea! I can have it hot or cold and the lemony taste is amazing!! I think this is their best product! Will order more soon!
As Seen On Instagram