Makaibari Darjeeling White Tea
₹696.19 – ₹10,714.29
Description
The name resonates Darjeeling – The Champagne of the Tea World. Famous as one of the best Darjeeling teas, this is every connoisseur's delight, and is a speciality creation from the Makaibari estate, to give you the most delicate and complex cup.
Disclaimer: These statements have not been evaluated by Food and Drug Administration or FSSAI. This product is not intended to diagnose, treat, cure or prevent any disease.
CategoryUnflavoured

RegionDarjeeling

TypeWhite Tea
Size
50G (OUT OF STOCK)
100G (OUT OF STOCK)
500G (OUT OF STOCK)
1000G (OUT OF STOCK)
Benefits of
Makaibari Darjeeling White Tea
Keeps the body hydrated
Solution to bad breath
Improves skin health
Know it, before you pour it.
Hand crafted special Tea and Teaware
Dry Leaf
Light green, well rolled leaves, with a grassy aroma.
Infusion
Long, bright, olive-green leaves emitting sweet floral and freshly cut grass aroma.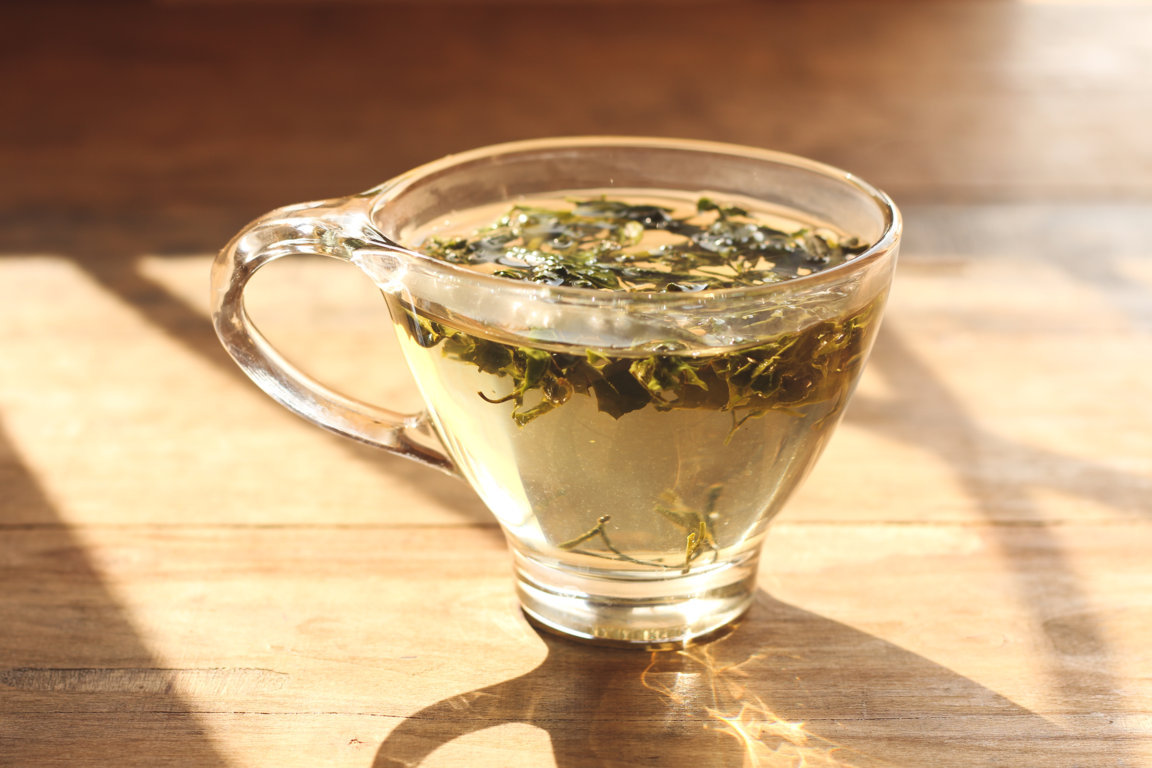 Liquor
Light green, delicate cup with complex flavours.
Steeping Notes
Hand crafted special Tea and Teaware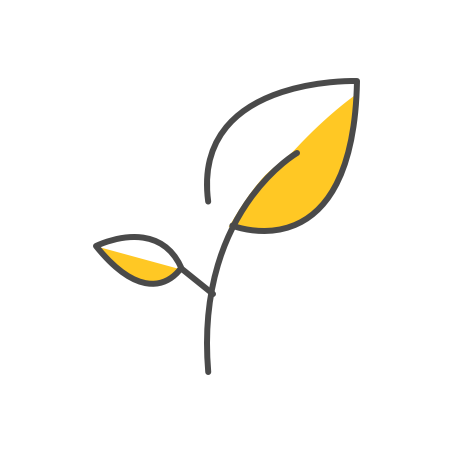 Take 1 tsp of tea leaves and place them in a teapot.
Add 180ml of boiling water at 85°-90° Celsius.
Let the tea infuse for 2-3 minutes.
Strain the brew into mugs and serve hot.
Customer Reviews
Top Customers Reviews
No comments found.
As Seen On Instagram