Manglam Gold Summer Black Tea
₹78.00 – ₹5,544.00
Description
This rare tea has ample golden tips that brim with fresh and exciting flavours. Due to its unique production, this tea gives a cup that is fragrant and its malty flavour is complemented by sweet notes of dates, vanilla and gardenia.
Disclaimer: These statements have not been evaluated by Food and Drug Administration or FSSAI. This product is not intended to diagnose, treat, cure or prevent any disease.
CategoryUnflavoured

RegionAssam

TypeBlack Tea
Size
10G

₹

78.00
50G

₹

360.00
100G

₹

665.00
500G

₹

3,188.00
1000G

₹

5,544.00
Know it, before you pour it.
Hand crafted special Tea and Teaware
Dry Leaf
Short, loosely rolled, nearly black leaves peppered with golden tips. Imparts notes of vanilla, malt, biscotti, toasted nuts and a delicate veil of white orchids.
Infusion
Mix of short, light, coppery and dark green leaves with sweet reminiscence of honey, malt, golden raisins, wet wood and a hint of herbs.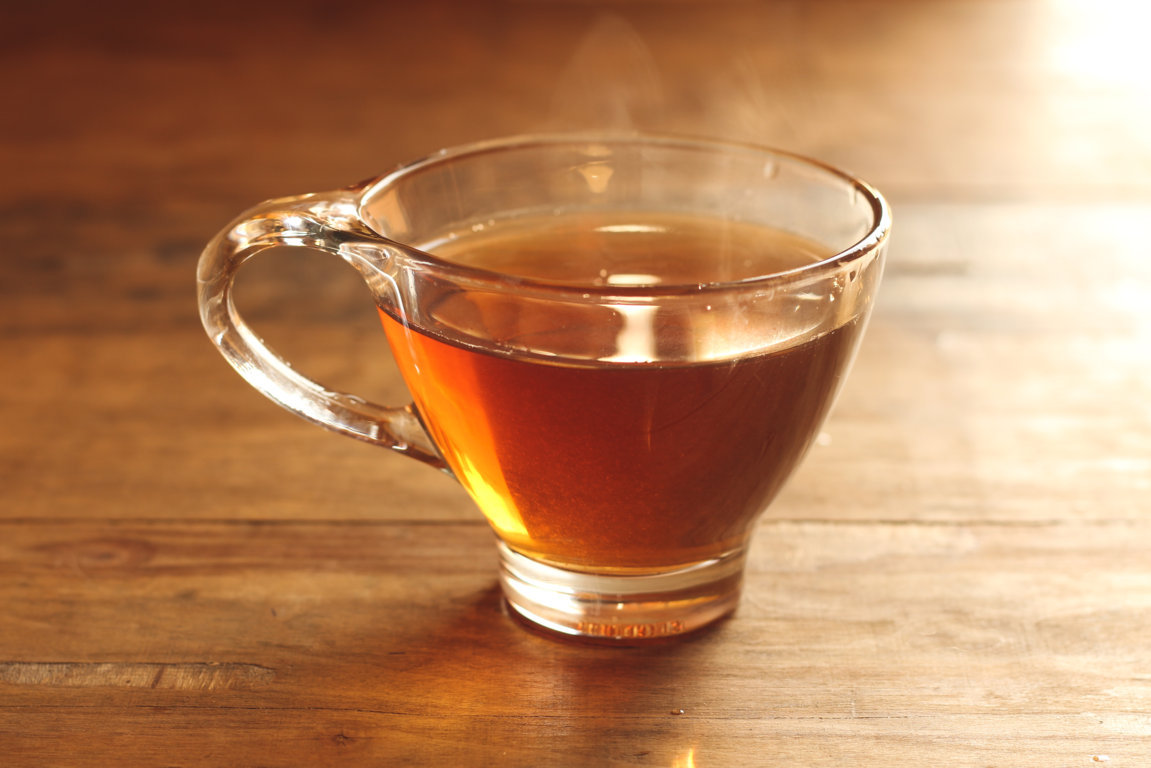 Liquor
The amber coloured liquor is medium bodied with brisk yet mellow flavours of malt, mixed with a light note of dates, vanilla and dried apricot. The end is fresh, with hints of gardenia, leaving the palate refreshed.
Steeping Notes
Hand crafted special Tea and Teaware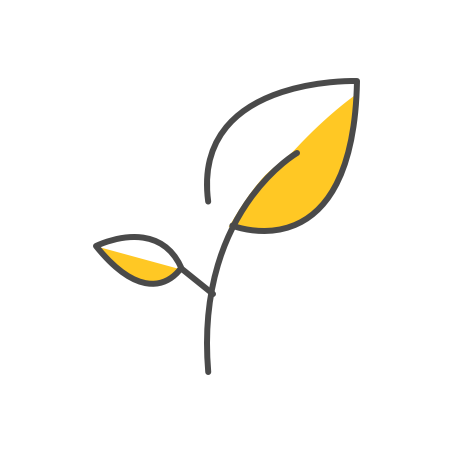 Take 1 tsp of tea leaves and place them in a teapot.
Add 180ml of boiling water at 95°-100° Celsius.
Let the tea infuse for 3-5 minutes.
Strain the brew into mugs and serve hot.
Customer Reviews
Top Customers Reviews
No comments found.
As Seen On Instagram