Description
Developed by our in house experts, this exotic blend combines Assam CTC black tea and a selection of spices such as cinnamon, cardamom, ginger, cloves and black pepper corns to deliver a flavourful cup, that envelopes the decadent flavour of Assam tea in the warmth of exotic spices.
20 pyramid tea bags
Disclaimer: These statements have not been evaluated by Food and Drug Administration or FSSAI. This product is not intended to diagnose, treat, cure or prevent any disease.
CategoryChaiSpa

TypeWellness
Benefits of
Kadak Masala
A cup of this spicy beverage can elevate your senses, helping ease nausea, cold and severe chest congestion. Plus, the electrifying flavour of this tea is an excellent wake-up call.
Know it, before you pour it.
Hand crafted special Tea and Teaware
Infusion
Bright coppery brown infusions coupled with the aroma of the carefully selected blend of spices.
Liquor
Bright, light yellowish golden liquor with a delicate & balanced mouthfeel. Strong aroma of spices and black CTC tea, with musky aftertaste.
Steeping Notes
Hand crafted special Tea and Teaware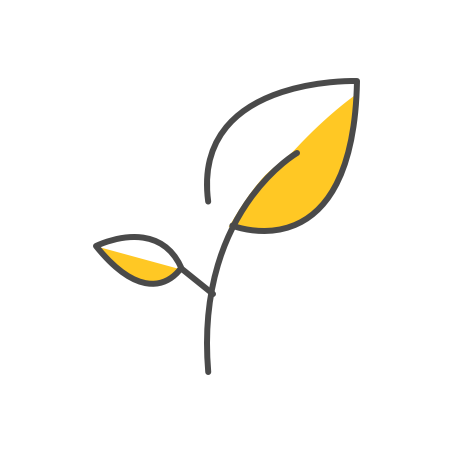 Take 1 tea bag and place it in a cup.
Add 180ml of boiling water at 80°-85° Celsius.
Let the tea infuse for 1 minute.
Remove the tea bag and serve hot.
Customer Reviews
Top Customers Reviews
No comments found.
As Seen On Instagram