Description
MetaG+ is a blend of Black Tea, Lemon Peel, Peppermint, Tulsi, Amla, Kudzu Root, Shatavari and other herbs that may boost metabolism in the body.
Disclaimer: These statements have not been evaluated by Food and Drug Administration or FSSAI. This product is not intended to diagnose, treat, cure or prevent any disease.
Benefits of
Metabolism Tea
1. A cup for digestion
With black tea as its main ingredient, Meta G+ uses the power of caffeine to increase the metabolism in your body. It also uses the digestive properties of herbs. And spices like ginger, fennel, black pepper, tulsi, and Shatavari to ensure the food in your system breaks down easily. So without your body having to work for tiring long hours even when you sleep. With the help of Meta G+ and its digestive properties, the body can find time and energy to heal other systems that need more attention.
2. A cup for better immunity
With the vitamin C in tulsi, amla, and lemon peel, along with the antioxidants found in black tea, ginger, fennel, and other ingredients, meta G+ helps to strengthen your immunity. Its ingredients have antibacterial and antiviral properties that help fight germs and strengthen your body's defense mechanism.
3. A cup for more energy
The caffeine in black tea is a stimulant. It not only wakes you up to conquer those groggy mornings but also helps you do your tasks with ease. Meta G+ also helps to digest your food and prevent the expenditure of excessive energy. Additionally, amino acids like L-theanine in this tea help increase the alpha activity in your brain, which improves brain function and helps you become more productive at work.
Slow metabolism making your life slow? Time to Undo that!
Meta G+ is a blend of Black tea plus herbs like tulsi, lemon Peel, peppermint, amla, black pepper, clove, fennel, ginger, kudzu root, and Shatavari. All these, when infused in warm water, help to boost your metabolism rate. This way, your body can break down food fast and easily. That too, even when you are resting. Proper metabolism can keep you away from digestive diseases like acidity, colitis, diarrhea, nausea, and vomiting. Grown in the best plantations of India, this tea is of supreme quality, flavor, and aroma. You can consume Meta G+ 2 to 3 times a day if you suffer from digestive problems. However, if you have a severe condition or take medicines of any sort, make sure to consult your doctor beforehand.
Know it, before you pour it.
Hand crafted special Tea and Teaware
Steeping Notes
Hand crafted special Tea and Teaware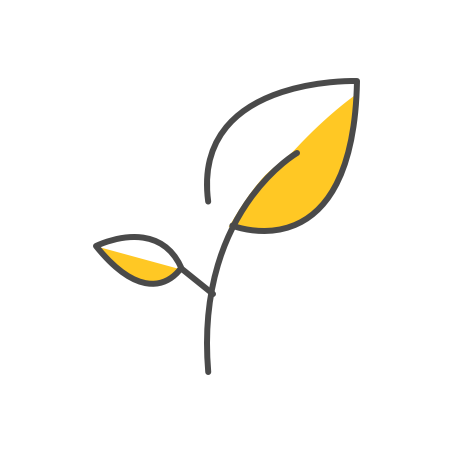 Take 1 tsp of tea leaves and place them in a teapot.
Add 180ml of boiling water at 70°-75° Celsius.
Let the tea infuse for 2-3 minutes.
Strain the brew into mugs and serve hot.
Customer Reviews
Top Customers Reviews
No comments found.
As Seen On Instagram