Mulethi Green Tea
₹99.52 – ₹1,527.24
Description
With sweetness of mulethi and a hint of peppermint, this tea makes your tea-time a pure pleasure, something you will look forward to again and again.
Disclaimer: These statements have not been evaluated by Food and Drug Administration or FSSAI. This product is not intended to diagnose, treat, cure or prevent any disease.
CategoryFlavoured

TypeGourmet Tea
Size
50G

₹

104.76

₹

99.52
100G

₹

193.33

₹

183.67
500G

₹

923.81

₹

877.62
1000G

₹

1,607.62

₹

1,527.24
Benefits of
Mulethi Green Tea
Averts viral infections
Encourages weight loss
Helps treat respiratory issues
Know it, before you pour it.
Hand crafted special Tea and Teaware
Dry Leaf
A mix of medium green tea leaves and light earthy mulethi pieces blended with peppermint which is sure to give you delight.
Infusion
Sweet aroma of vegetal herbs and stews, it is a mix of greenish-brown medium sized leaves.
Liquor
Clear, pale yellow appearance. Develops a subtle astringency at the back of the mouth. It has a sweet taste with the aroma of fresh cut grass.
Steeping Notes
Hand crafted special Tea and Teaware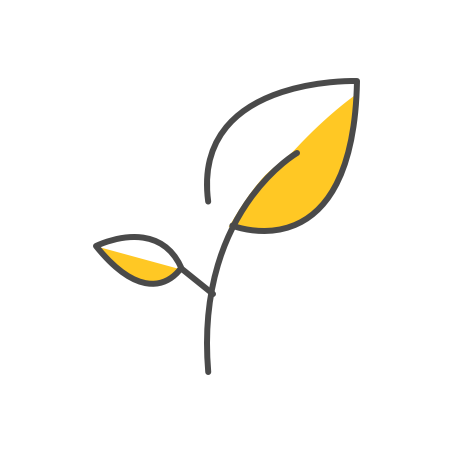 Take 1 tsp of tea leaves and place them in a teapot.
Add 180ml of boiling water at 70°-75° Celsius.
Let the tea infuse for 2-3 minutes.
Strain the brew into mugs and serve hot.
Customer Reviews
Top Customers Reviews
By Abhijit on July 20, 2019
Really Nice.. I have recommended this to my friends.
As Seen On Instagram