Namring Upper China Special Black Tea
₹228.57 – ₹3,520.00
Description
An excellent first flush offering from the Namring Tea Estate, this tea is sure to excite fans of Darjeeling spring teas. It can be enjoyed by anyone with a liking for crispiness and frutiness in their cup of tea.
Disclaimer: These statements have not been evaluated by Food and Drug Administration or FSSAI. This product is not intended to diagnose, treat, cure or prevent any disease.
CategoryUnflavoured

RegionDarjeeling

TypeBlack Tea
Size
50G

₹

228.57
100G

₹

422.86
500G

₹

2,023.81
1000G

₹

3,520.00
Benefits of
Namring Upper China Special Black Tea
Detoxifies the body
Protects the heart and lungs
Aids against bacterial infections
Know it, before you pour it.
Hand crafted special Tea and Teaware
Dry Leaf
Medium sized mix of dark and light green leaves with several silver tips. Is sweet and grassy.
Infusion
Medium sized mix of green and brown leaves with several buds. Has fragrance of fresh cut grass.
Liquor
Bright orangy yellow. Fruity sweet aroma. It is a rich and bold cup with fresh grassy notes. The aftertaste leaves a feeling of fullness and slight sweetness in your mouth.
Steeping Notes
Hand crafted special Tea and Teaware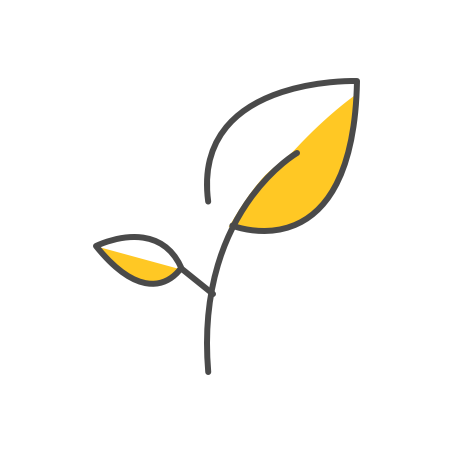 Take 1 tsp of tea leaves and place them in a teapot.
Add 180ml of boiling water at 95°-100° Celsius.
Let the tea infuse for 3-5 minutes.
Strain the brew into mugs and serve hot.
Customer Reviews
Top Customers Reviews
No comments found.
As Seen On Instagram