Namring Upper Darjeeling Black Tea
₹294.29 – ₹4,523.81
Description
The tea speaks about the place it comes from. This light cup of black tea is pleasantly sweet and smooth on the palate. The aromatic floral and fruity notes do justice to the beautiful flora of this rich estate which boasts exceptional clonal bushes.
Disclaimer: These statements have not been evaluated by Food and Drug Administration or FSSAI. This product is not intended to diagnose, treat, cure or prevent any disease.
CategoryUnflavoured

RegionDarjeeling

TypeBlack Tea
Size
50G

₹

294.29
100G

₹

542.86
500G

₹

2,600.95
1000G

₹

4,523.81
Benefits of
Namring Upper Darjeeling Black Tea
Helps to keep you away from various cancers
Helps prevent viral infections
Assists in controlling inflammation in lungs
Know it, before you pour it.
Hand crafted special Tea and Teaware
Dry Leaf
Marked by notes of toasted cereals, it is earthy, spicy and nutty. Well-twisted, stylish greenish-black and olive green leaves with abundant silver tips.
Infusion
Immensely fragrant. Evocative of jasmine, rose and notes of prominent citrus with hints of geranium. Mix of bright green and olive green, partly coppery leaves and few unopened buds.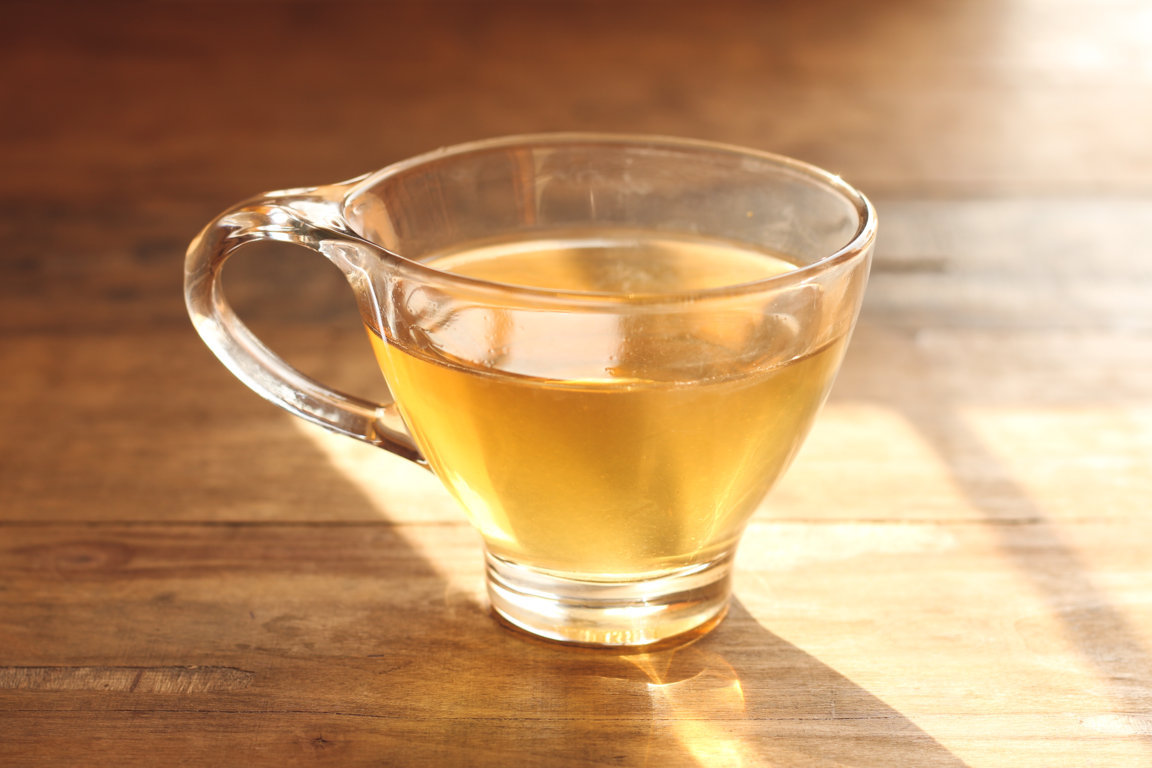 Liquor
The liquor is well balanced, smooth and ample in the mouth. There are aromatic floral notes, similar to jasmine coupled with raw mango flavour that define the character of the cup. Occasionally, mellow notes of muskmelon are apparent, which lingers on in the aftertaste.
Steeping Notes
Hand crafted special Tea and Teaware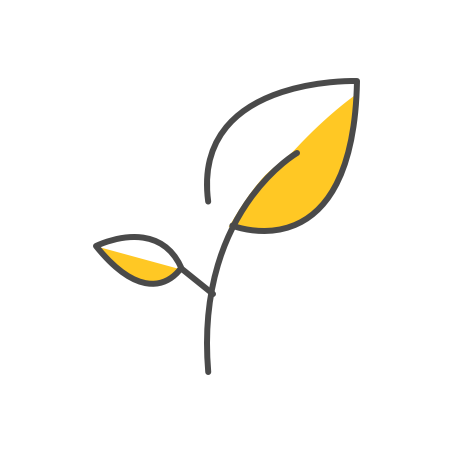 Take 1 tsp of tea leaves and place them in a teapot.
Add 180ml of boiling water at 95°-100° Celsius.
Let the tea infuse for 3-5 minutes.
Strain the brew into mugs and serve hot.
Customer Reviews
Top Customers Reviews
No comments found.
As Seen On Instagram