Pomegranate Medley Green Tea
₹43.60 – ₹3,118.50
Description
Carefully crafted by our Master Blenders and Tea Tasters to bring to you a sweet, aromatic and berrilicious experience. It is a well balanced combination of natural pomegranate and healthy green tea, to give you the perfect afternoon blend to be savoured with your family and friends.
Disclaimer: These statements have not been evaluated by Food and Drug Administration or FSSAI. This product is not intended to diagnose, treat, cure or prevent any disease.
CategoryFlavoured

TypeGreen Tea
Size
10G

₹

49.00

₹

43.60
50G

₹

225.00

₹

202.70
100G

₹

416.00

₹

374.20
500G

₹

1,992.00

₹

1,793.10
1000G

₹

3,465.00

₹

3,118.50
Know it, before you pour it.
Hand crafted special Tea and Teaware
Dry Leaf
Stuffed with an invigorating and tuneful blend of green tea and pomegranate seeds.
Infusion
Fresh and sweet aroma of the berries in a blend of bright-green leaves and red-berries.
Liquor
Golden-yellow liquor with the fresh and sweet aroma of berries, this is our twist to the otherwise mundane green tea.
Steeping Notes
Hand crafted special Tea and Teaware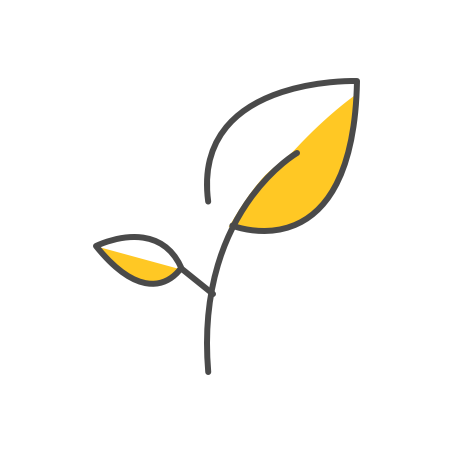 Take 1 tsp of tea leaves and place them in a teapot.
Add 180ml of boiling water at 70°-75° Celsius.
Let the tea infuse for 2-3 minutes.
Strain the brew into mugs and serve hot.
Customer Reviews
Top Customers Reviews
No comments found.
As Seen On Instagram