Description
RefreshG+ Herbal Assam Green Tea Blended with Mint and Lemongrass to Refresh Body.
Disclaimer: These statements have not been evaluated by Food and Drug Administration or FSSAI. This product is not intended to diagnose, treat, cure or prevent any disease.
CategoryWellness Tea

TypeWellness Tea
Benefits of
Refreshing Tea
1. A cup of peace
All ingredients in RefreshG+, including the mint, lemongrass, and green tea, have amino acids like L-theanine and antioxidants. These together calm your nerves, helping you find your peace in the most stressful of situations. Mint especially has particular properties that help it improve brain function. Thus, helping make sure you don't let negative energies conquer your mindset.
2. A cup of sweet freshness
What's more fresh than some cool mint and lemongrass? Green tea blended with them. You see, our mint is from the Kashmir region and has a strong aroma and taste. Mint has good digestive properties and acts as a breath freshener. Lemongrass smells like lemon, but it tastes milder and sweeter. Our lemongrass is fully green and has high oil content resulting in a great aroma. The overall sweet aroma and flavor of this tea stand apart, as green tea is usually bitter in taste.
3. A cup of improved health
Lemongrass has analgesic, anti-inflammatory, antidepressant, and antipyretic properties. It is also antiseptic, antibacterial, antifungal, and astringent. Produced in a place as pristine as Himachal Pradesh, it makes sure to fight off diseases. Mint, on the other hand, is incredible against indigestion. It helps improve brain function and fights irritable bowel syndrome as well.
Refresh Yourself Quickly With RefreshG+
Refreshment can be essential at any time of the day. It may be to help you conquer those mornings, get to a peaceful slumber, or get over that afternoon slump. RefreshG+ Herbal Assam Green Tea blended with Mint and Lemongrass will do the necessary to help you get back to your vibrant and energetic self. Made from Assam's finest flush green tea, thanks to our tea experts and connoisseurs, you get blissful and magical health benefits from every cup of this tea. The medicinal benefits, plus the calming effects make it one of the best ways to refresh, maybe even better than a hot water bath for some. After all, you can make RefreshG+ quickly and sip it over in a few minutes from the comfort of your couch or while you are busy with your work. Time to give it a try today!
Know it, before you pour it.
Hand crafted special Tea and Teaware
Steeping Notes
Hand crafted special Tea and Teaware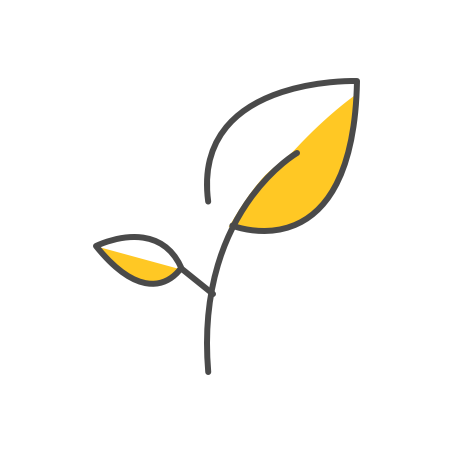 Take 1 tsp of tea leaves and place them in a teapot.
Add 180ml of boiling water at 70°-75° Celsius.
Let the tea infuse for 2-3 minutes.
Strain the brew into mugs and serve hot.
Customer Reviews
Top Customers Reviews
No comments found.
As Seen On Instagram