Relax Classic Tea Bag
₹475.24
Description
Relax Classic Tea Bag is a blend of pure herbs including Lavender, Hibiscus, Rooibos, Chamomile, Valerian Root, Jasmine, Lemon Balm, Rose, etc to relax and help in inducing sleep.
20 Pyramid Tea Bags
Disclaimer: These statements have not been evaluated by Food and Drug Administration or FSSAI. This product is not intended to diagnose, treat, cure or prevent any disease.
CategoryChaiSpa

TypeWellness
Benefits of
Relax Classic Tea Bag
1. Is no less than a lullaby for sleep
The stress-relieving properties of the tisane also help induce sleep. They act as sedatives helping reduce the stimulation of your brain cells, so you think less, relax more when it's time to go to bed. Also, because herbal tisanes like Relax Classic Tea Bag do not have any caffeine, you let your body produce melatonin, the sleep hormone. And that, without any disturbance in your naps. 
2. Helps to relieve stress
The relaxing qualities of herbs like chamomile, valerian root, jasmine, and lavender make this tea a great stress-buster. The herbs and flowers work as sedatives and anxiety relievers, resulting in a calmer and more relaxed state of being. The use of lavender, for instance, helps calm the brain and nervous system. Thus, reducing agitation, anger, aggression, and restlessness. No wonder these herbs used in this tisane are often used as essential oils in aromatherapy to get rid of stress. Also, since the melange of herbs comes in pyramid-shaped tea bags for better brews, you know you will get all the nourishment you can get. So, say goodbye to stress!
3. Is a fantastic evening pick-me-up
Not many teas can be enjoyed after sunset. Most teas have caffeine which can hamper the production of the sleep hormone. However, Relax Classic tea bag has zero caffeine, thanks to its herbal components. So, you can always have a party with friends, family, or colleagues without any caffeinated, unhealthy, or alcoholic drinks to keep you company. 
Nothing Better To Relax Than A Relax Classic Tea Bag!
A blend of pure botanicals, Relax Classic Herbal Tisane contains Lavender, Hibiscus, Rooibos, Chamomile, Valerian Root, Jasmine, Lemon Balm, and Rose. It's no less than your best friend when it comes to chilling, relaxing, or going into a peaceful slumber. Had a tiring day? Your boss didn't treat you, right? Have relationship issues? Just get yourself a cup of Relax Classic Tea, and you are bound to forget your concerns and enjoy the bliss of nature.
In fact, making this tea a part of your daily routine – once or twice a day – may keep your worries from haunting you for years to come. And since Relax Classic is available in pyramid-shaped tea bags, you can conveniently relax wherever you are, whenever you want. Plus, the no added flavors, no preservatives, 100% natural tea makes it much nourishing too.
Know it, before you pour it.
Hand crafted special Tea and Teaware
Infusion
Infusion is dark green with notes of kokum flower.
Liquor
The liqour is light pinkish with a well balanced taste of the kokum flower and blueberries followed by a mild zing of the cinnamon bark.
Steeping Notes
Hand crafted special Tea and Teaware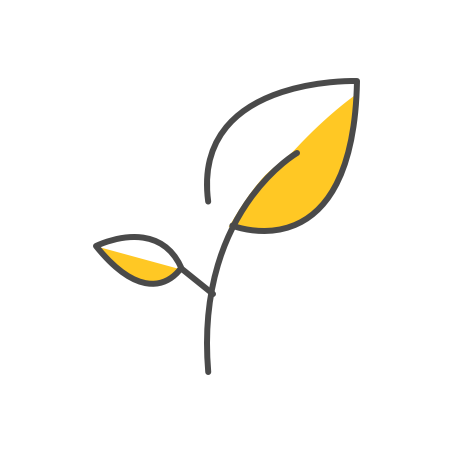 Take 1 tea bag and place it in a cup.
Add 180ml of boiling water at 80°-85° Celsius.
Let the tea infuse for 1 minute.
Remove the tea bag and serve hot.
Customer Reviews
Top Customers Reviews
No comments found.
As Seen On Instagram