Rose Green Tea Bags
₹380.00
Description
A premium blend of green tea with rose petals. It infuses the sensational aroma of roses with the crisp taste of green tea. A romantic tea to be enjoyed with your partner while savouring the mellow taste that lingers in every sip.
20 pyramid tea bags
Disclaimer: These statements have not been evaluated by Food and Drug Administration or FSSAI. This product is not intended to diagnose, treat, cure or prevent any disease.
CategoryChaiSpa

TypeChaiSpa
Benefits of
Rose Green Tea Bags
This blend of fragrant rose petals and green tea is rich in antioxidants and polyphenols which not only boosts your immune system but also helps fight infections from within, all the while claiming your senses.
Know it, before you pour it.
Hand crafted special Tea and Teaware
Infusion
Bright green leaves and the pink rose petals exude a calming effect and waft out a sweet floral aroma.
Liquor
This pinkish-yellow liquor is smooth and brings an instant rejoice because of the sweet-clean taste coupled with the sweet hints of rose.
Steeping Notes
Hand crafted special Tea and Teaware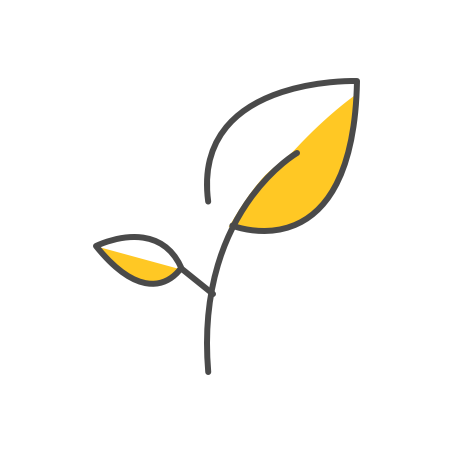 Take 1 tea bag and place it in a cup.
Add 180ml of boiling water at 80°-85° Celsius.
Let the tea infuse for 1 minute.
Remove the tea bag and serve hot.
Customer Reviews
Top Customers Reviews
No comments found.
As Seen On Instagram