Silver Buds Darjeeling White Tea
₹1,200.95 – ₹18,480.00
Description
This outstanding tea is a crafty blend of superior clonals giving out complex flavours to keep you interested. The flavours are topped with a prominent citrusy note. This tea is a great way to start and explore the prized Darjeeling whites.
Disclaimer: These statements have not been evaluated by Food and Drug Administration or FSSAI. This product is not intended to diagnose, treat, cure or prevent any disease.
CategoryUnflavoured

RegionDarjeeling

TypeWhite tea
Size
50G

₹

1,200.95
100G

₹

2,217.14
500G

₹

10,625.71
1000G

₹

18,480.00
Benefits of
Silver Buds Darjeeling White Tea
One Daily Cup of Silver Buds Darjeeling White Tea
Silver buds Darjeeling white tea is caffeine-free and has natural qualities that make it a perfect drink for hydration. It is rich in electrolytes like potassium, sodium, and magnesium. These are essential to ensure the correct fluid and electrolyte balance is maintained in the body. This helps prevent dehydration that can further cause headaches, dry eyes, nausea, vomiting, etc.
Silver buds white tea can help your skin look younger by acting as a stress reliever. It contains theanine, which helps to relax you by calming your frayed nerves. If you are stress-free, you will naturally begin to glow from within. It also has antioxidants that help remove toxins that may otherwise damage your skin. They increase the blood flow in the body too, which makes sure nutrients reach your skin cells and nourish them enough to glow.
Help get rid of bad breath
Silver buds Darjeeling white tea can help you avoid bad breath. White tea helps to control plaque and bacteria, both of which can cause bad breath. White tea contains antibacterial properties that fight off naturally occurring germs in your mouth. Thus, allowing you to breathe easier.
Add Some Shine To Your Life With Silver Buds Darjeeling White Tea
Silver Buds Darjeeling white tea is one of the most delicate tea varieties due to its minimal processing. White tea gets harvested before the tea plant's leaves completely unfold. This is while the immature buds are still engulfed in thin white hairs. Thus the name "white" tea.
Handpicked buds and unfurled leaves from the tea plant's newest growth are dried quickly and meticulously, ensuring that the leaves do not oxidize as long as leaves get plucked for green or black tea production. Because of the minimal processing, low oxidation, and the use of top buds (leaf shoots) of the Camellia Sinensis plant, this tea is the most delicate and is freshly available. This exceptional tea is a deft blend of superior clonal that produces complex flavors that will keep you interested. A prominent citrusy note complements the flavors. This tea is an excellent introduction to and exploration of the prized Darjeeling whites.
Know it, before you pour it.
Hand crafted special Tea and Teaware
Dry Leaf
Sweet, marked by notes of tropical fruit, toasted nuts, hints of young wood and spices. Mix of long, well rolled, dark olive green leaves with ample pale green buds with pubescence and olive green leaves.
Infusion
Soft notes of veggies and herbs. A citrusy mix of bright coppery and olive green small cut leaves.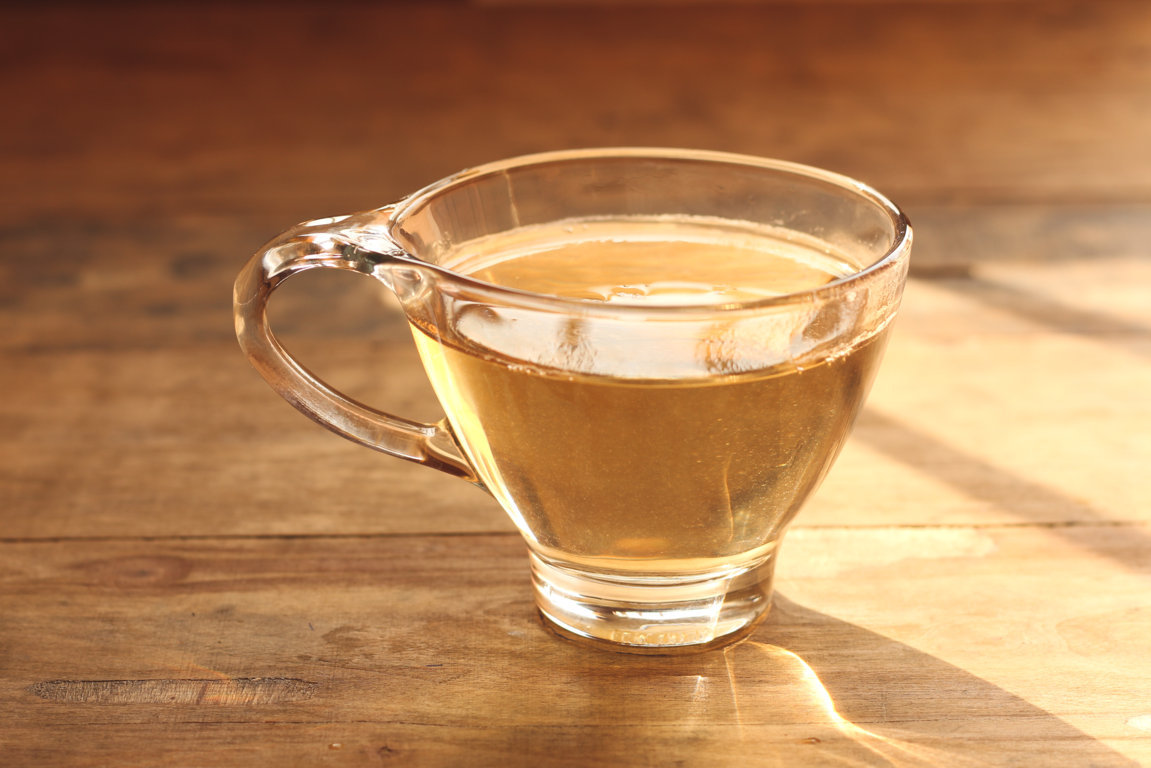 Liquor
The liquor is exceptionally well-rounded, smooth and well-balanced. Notes of unripe tree fruit are discernible immediately which give it an astringent start. However, it's smoothened out by undertones of waxy white flowers and hints of wood by the end.
Steeping Notes
Hand crafted special Tea and Teaware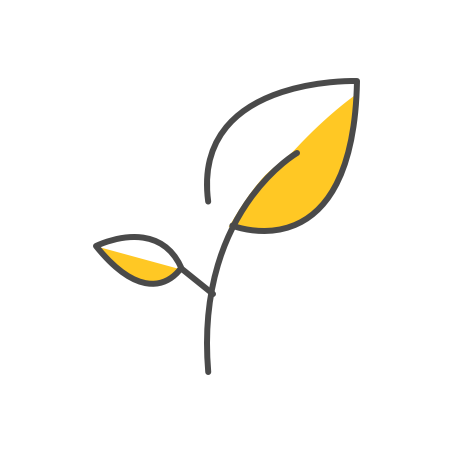 Take 1 tsp of tea leaves and place them in a teapot.
Add 180ml of boiling water at 85°-90° Celsius.
Let the tea infuse for 3-5 minutes.
Strain the brew into mugs and serve hot.
Customer Reviews
Top Customers Reviews
No comments found.
As Seen On Instagram