Skin and Hair Tea
Benefits
Skin n Hair is Green tea blended with Orange Peel, Rose Petals, Tulsi, Kudzu Root, Rooibos, Ashwgandha, Mint, Turmeric, Ginger and Shilajit. The ingredients are chosen based upon Ayurvedic understanding of various herbs specific to skin glow and anti-skin aging.
Unlike the bitter taste associated with Green tea, these teas are not bitter, and have good taste.
Rooibos is the most famous tea from South African region. It is rich in alpha hydroxy and zinc – both important nutrients for healthy skin. Alpha hydroxy not only reduces the signs of ageing but also revitalises the skin.
Since shilajit is rich in fulvic acid, a strong antioxidant and anti-inflammatory, it may also protect against free radicals and cellular damage. As a result, regular use of shilajit may contribute to longevity, a slower aging process, and overall better health.
Kudzu Root is also known as 'Forever Young' Plant. It is a woody herb native to China and Japan. The phytoestrogen it contains has positive effect on the skin. They help improve skin's internal metabolism and improve cell turn over. That way, they can help to cure skin problems such as fine lines or wrinkles.
Skin and Hair Tea
₹499.00
Description
Skin n Hair Herbal Tea is a blend if Assam Green Superfine tea with Orange Peel, Rose Petals, Kudzu Root, Rooibos, Shilajit etc for glowing skin and shiny hair.
Disclaimer: These statements have not been evaluated by Food and Drug Administration or FSSAI. This product is not intended to diagnose, treat, cure or prevent any disease.
Know it, before you pour it.
Hand crafted special Tea and Teaware
Steeping Notes
Hand crafted special Tea and Teaware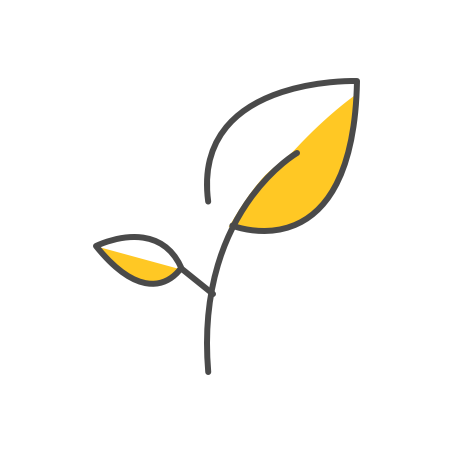 Take 1 tsp of tea leaves and place them in a teapot.
Add 180ml of boiling water at 70°-75° Celsius.
Let the tea infuse for 2-3 minutes.
Strain the brew into mugs and serve hot.
Customer Reviews
Top Customers Reviews
No comments found.
As Seen On Instagram