SlimTox Energy Tea
₹570.48
Description
SlimTox Energy Tea is a blend of Oolong tea and various herbs for slimming, detoxification and to energise the body in the morning as well as afternoon.
Disclaimer: These statements have not been evaluated by Food and Drug Administration or FSSAI. This product is not intended to diagnose, treat, cure or prevent any disease.
Benefits of
SlimTox Energy Tea
SlimTox Energy is a ayurvedic blend of herbs with Oolong and Green tea aimed at weight reduction and detoxification of body. Additionally, this herbal tea also energises the people in the morning and at any other time of the day.
 Oolong tea is considered to be best tea for weight reduction. We have used a high quality Oolong tea from an organic tea estate in Darjeeling region thus making it subsitute of weight loss tea as well.
 Different organs in the body require different herbs for their detoxification needs. This tea is a unique blend of such herbs like Rooibos, tulsi, Jasmine, Moringa, Gymnema Sylvester, Fennel etc. Mint and Ashwagandha are added to refresh and energize the people.
 Different herbs require different climatic conditions and soil quality to produce best results. As a result, specific regions in India and abroad are famous to produce high quality herbs in terms of their effectiveness, taste and aroma. We have used herbs from best locations in India and abroad to make high quality product. Unlike the bitter taste associated with Green tea, Slimtox Teas are not bitter, and have good taste.
This SlimTox Energy tea should be taken two times in a day.
Know it, before you pour it.
Hand crafted special Tea and Teaware
Steeping Notes
Hand crafted special Tea and Teaware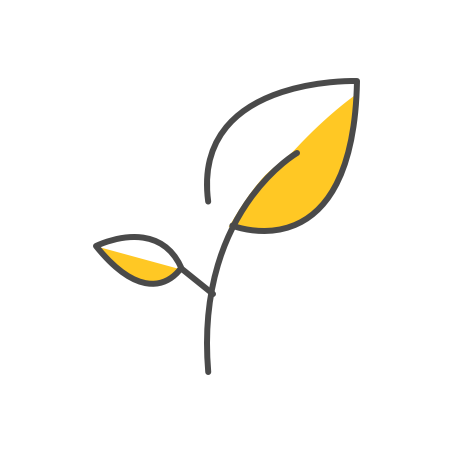 Take 1 tsp of tea leaves and place them in a teapot.
Add 180ml of boiling water at 70°-75° Celsius.
Let the tea infuse for 2-3 minutes.
Strain the brew into mugs and serve hot.
Customer Reviews
Top Customers Reviews
No comments found.
As Seen On Instagram