SlimTox Energy Tea
₹570.48
Description
SlimTox Energy Tea is a blend of Oolong tea and various herbs for slimming, detoxification and to energise the body in the morning as well as afternoon.
Disclaimer: These statements have not been evaluated by Food and Drug Administration or FSSAI. This product is not intended to diagnose, treat, cure or prevent any disease.
CategoryWellness Tea

TypeWellness Tea
Benefits of
SlimTox Energy Tea
1. A cup for detoxification
SlimTox tea for energy is a great detox supplement. Many of the herbs added with green and oolong tea have antioxidants like epigallocatechin gallate. These antioxidants help to fight free radicals, preventing cell damage. They also help get rid of toxins and increase blood flow and decrease bad cholesterol in your blood.
2. A cup to lose weight
Moringa (drumstick) present in SlimTox energy tea has properties that boost your metabolism. They make your digestive processes smoother and help you burn calories faster. The little caffeine found in green tea and oolong tea do the same job. It even stimulates your brain cells, thus providing energy to work out and lose more weight. Tulsi, fennel, mint, and rooibos have digestive properties too, which can help you lose weight.
3. A cup to keep calm
The mint, jasmine flower, and ashwagandha in this tea, all have calming properties. They help relax your nerves and improve brain function. Jasmine does it with its pleasant scent impacting the brain or the central nervous system directly. It does so with a chemical called GABA (Gamma-Aminobutyric acid). The neurotransmitter blocks impulses between the nerve cells in the brain. Thus, helping in times of panic attacks and anxiety attacks. Ashwagandha does it by reducing cortisol (stress hormone) levels. Green tea and oolong tea with L-theanine amino acids help to increase the alpha activity in your brain. Therefore, keeping you away from negative thoughts.
Time To Get Slim And Energized With Slimtox Energy Tea
What do you do when you want to boost your energy? Drinking coffee isn't that healthy, you know! What's healthy and much more efficient is SlimTox Energy Tea. Not only does it promise loads of energy for you to enjoy, but it also helps you lose that stubborn fat that's been holding back your incredible personality from shining. After all, SlimTox Energy Tea is a blend of Darjeeling's organic Oolong tea and Green tea. It also has herbs like Fennel, Tulsi, Mint, Moringa, Jasmine flower, Ashwagandha, Rooibos, and the Gymnema Sylvester. All these, along with the small amounts of caffeine found in green tea and oolong tea, add some vibrant energy to your day. And since the caffeine isn't too much, you can enjoy this tea even in the evenings before bed, apart from cherishing it in the mornings or afternoons.
Know it, before you pour it.
Hand crafted special Tea and Teaware
Steeping Notes
Hand crafted special Tea and Teaware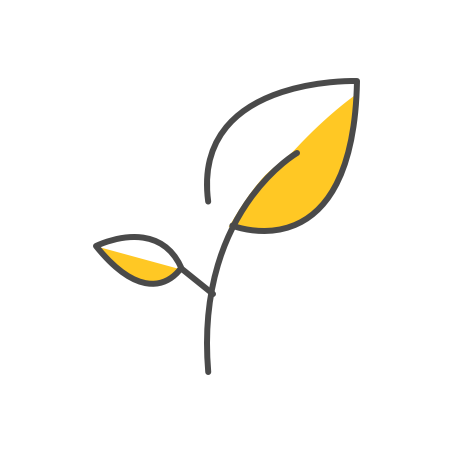 Take 1 tsp of tea leaves and place them in a teapot.
Add 180ml of boiling water at 70°-75° Celsius.
Let the tea infuse for 2-3 minutes.
Strain the brew into mugs and serve hot.
Customer Reviews
Top Customers Reviews
No comments found.
As Seen On Instagram