SlimTox Relax Tea
₹380.00
Description
SlimTox Relax is a blend of Green tea and various herbs for slimming, detoxification and to relax the body in the evening.
Disclaimer: These statements have not been evaluated by Food and Drug Administration or FSSAI. This product is not intended to diagnose, treat, cure or prevent any disease.
CategoryWellness Tea

TypeWellness Tea
Benefits of
SlimTox Relax Tea
1. A cup for weight loss
SlimTox Relax has Garcinia Cambogia. Experts consider it to be one of the best herbs for weight reduction. The tropical fruit has Hydroxycitric acid that is famous as a fat-burning compound used in many weight loss supplements. Apart from this, Senna leaves also act as a laxative, thus promoting bowel movements which can lead to weight loss. Fenugreek, Anise seeds, and Hibiscus help with their digestive properties too. Star anise also has linalool, vitamin C, shikimic acid, and anethole compounds that help it improve digestion. Thus, helping you in weight loss.
2. A cup for detoxification
Laxatives like Senna leaves and the detoxifying and antibacterial properties in nettle and fenugreek help you reduce toxicity in your body. This helps with an increase in blood flow that further helps nutrients and oxygen to travel to all corners of the body. Do not forget, oolong and green tea have extensive amounts of antioxidants like epigallocatechin gallate (EGCG). These fight free radicals that can cause cell damage otherwise. This way, these teas prevent the formation of toxins (dead cells) as well.
3. A cup to relax and sleep better
Anise seeds present in this tea have antidepressant properties. Valerian roots usually have a calming effect which helps them reduce anxiety and promote sleep and relaxation. The Hibiscus flower does the same thing. Plus, green tea also has amino acids like L-theanine that increase alpha activity in the brain. Thus, promoting positivity.
Want to Lose Weight on Tiring Days? Get SlimTox Relax Tea
Had a long tiring day at work? Want a fantastic evening pick-me-up? SlimTox Relax is your answer! This tea is a blend of Green tea and Oolong tea mixed with various ayurvedic herbs. The infusion has properties that help you lose weight without stressful workouts by helping your body detoxify. The tea has exotic herbs, like Garcinia Cambogia, Anise seeds, and Senna leaves. It has Nettle, Arjun Bark, Star Anise, Valerian Roots, Fenugreek, and Hibiscus, too. Together these herbs and tea relax you and help you move forward in your weight loss journey. And don't worry about losing sleep because the caffeine content in both oolong tea and green tea is small. So, having 1-2 cups of SlimTox Relax tea every evening will help you keep calm and stay fit while also helping you sleep better.
Know it, before you pour it.
Hand crafted special Tea and Teaware
Steeping Notes
Hand crafted special Tea and Teaware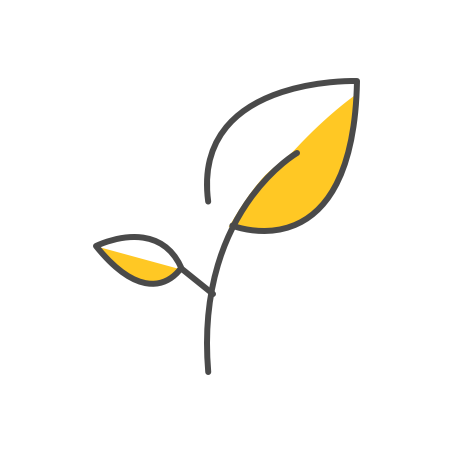 Take 1 tsp of tea leaves and place them in a teapot.
Add 180ml of boiling water at 70°-75° Celsius.
Let the tea infuse for 2-3 minutes.
Strain the brew into mugs and serve hot.
Customer Reviews
Top Customers Reviews
No comments found.
As Seen On Instagram