Special Muscatel Darjeeling Black Tea
₹428.57 – ₹6,600.00
Description
What makes this tea special is its flavour and fragrance. Unlike other Darjeeling teas, this tea delivers a combination of delicateness and robustness. The tea has almost everything that you can expect from it.
Disclaimer: These statements have not been evaluated by Food and Drug Administration or FSSAI. This product is not intended to diagnose, treat, cure or prevent any disease.
CategoryUnflavoured

RegionDarjeeling

TypeBlack Tea
Size
50G

₹

428.57
100G

₹

792.38
500G

₹

3,795.24
1000G

₹

6,600.00
Benefits of
Special Muscatel Darjeeling Black Tea
One Daily Cup of Special muscatel Darjeeling Black Tea — 
Protects against oxidative damage
The bounty of antioxidants present in Muscatel Darjeeling Black Tea protects the body against any cellular damage which happens due to harmful molecules known as free radicals. Cellular or oxidative damage can lead to consequences like cancer, heart problems, and gut problems. It can also lead to poor immunity, which means you may have a battle with viruses, bacteria, fungal infections, and whatnot every day. Thanks to the antioxidants in this tea, you can avoid all that.
In case of bronchitis, warm fluids are always a good option to soothe the inflammation of bronchial tubes. Muscatel Darjeeling Black Tea, being warm and stress-relieving, is rich in antioxidants and nutrients. These work as anti-inflammatory agents and ensure a smooth flow of air through bronchial tubes, keeping the function of the lungs intact.
Looks after your skin, lungs, and heart
Muscatel Darjeeling Black Tea is a wholesome tea. It not only offers taste but also offers an incredible amount of benefits like healthy skin, lungs, and heart. The antioxidants present in this tea fight free oxygen radicals that are responsible for signs of aging and skin damage. Black tea also has anti-inflammatory properties and antibacterial properties that help against acne. The antioxidants in this tea also ensure the smooth working of blood and airflow throughout the body. This means the nutrients can travel to all corners of your body. Thus, making it easier for your heart to pump blood and making sure the lungs get their share of nourishment too.
Become Special! Try The Special Muscatel Darjeeling Black Tea
As the name itself addresses this tea as a special one, there is no denying it is true. The incredible qualities of Muscatel Darjeeling Black Tea are its distinctive fragrance and flavors. Its sweet, fruity, and robust taste makes it a pleasurable experience for you. Not just the fragrance and flavors, but this tea offer an abundance of health benefits too. Drinking 2-3 cups of this tea regularly will help in maintaining heart health. It also helps in protecting against oxidative damage, weight loss, stronger immune system, among many others.
Know it, before you pour it.
Hand crafted special Tea and Teaware
Dry Leaf
Medium-sized, tightly-rolled, tippy black leaves mixed with few greenish-brown flakes. Feels sweet on the nose, with hints of chocolate and toasted nuts.
Infusion
Copperish with olive green hues wafting a constant and soothing vegetal and woody aroma.
Liquor
Bright, golden yellow cup with green highlights. Delicately bitter, complemented by the lingering effect of astringency. Sweet vanilla notes, combined with floral fragrances, interjected by nuttiness and herbal notes.
Steeping Notes
Hand crafted special Tea and Teaware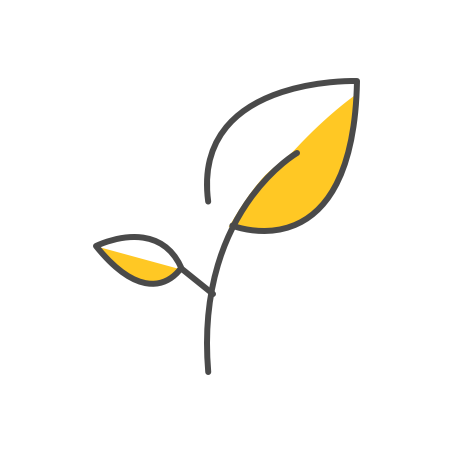 Take 1 tsp of tea leaves and place them in a teapot.
Add 180ml of boiling water at 95°-100° Celsius.
Let the tea infuse for 3-5 minutes.
Strain the brew into mugs and serve hot.
Customer Reviews
Top Customers Reviews
No comments found.
As Seen On Instagram