Description
With a smooth and slightly sweet taste, this tea has a pronounced vegetable flavour. Made from the finest tea leaves that are rich in anti-oxidants, this tea is carefully crafted to give a cup full of pronounced flavour with a smooth finish.
20 pyramid tea bags
Disclaimer: These statements have not been evaluated by Food and Drug Administration or FSSAI. This product is not intended to diagnose, treat, cure or prevent any disease.
CategoryChaiSpa

TypeWellness Tea
Benefits of
Sukham
1. A cup for every moment
Sukham is primarily green tea. It does not have much caffeine. So you can drink it anytime – mornings, noon, evenings without worrying about losing sleep or energy crashes and jitters. The sweet aroma and flavor along with the health benefits help you with immense mental and physical energy, suiting the need of every hour.
2. A cup full of nourishment
Green tea has almost zero caffeine because it does not undergo much oxidation. Therefore, it is full of all nutrients of the Camellia Sinensis plant. It doesn't lose its nutrients in oxidation like black tea and oolong tea do. This makes it a superfood. The nutrients have antibacterial, antiviral, antifungal, and anticancer properties. Plus, anti-inflammatory properties that reduce pain. It can also improve digestion and relieve stress and anxiety.
3. A cup to fight healthy demons
The flavonoids and catechins like epigallocatechin gallate present in green tea make Sukham tea a warrior that can fight all health demons. These antioxidants help improve the health of your brain, heart, liver, kidney, skin, and hair all at the same time. They help keep your blood cholesterol levels healthy. They help in digestion – keeping the liver and kidney fit. This means they help maintain your weight. They increase blood flow that keeps your skin and hair healthy. And the l-theanine in green tea keeps you sane with its calming effects. Thus, kissing goodbye to many of your mental health and emotional health issues.
Find Daily Joy and Pleasure With Sukham
Pleasure, ease, joy, and happiness, yes that's what the word 'Sukham' translates to in the Sanskrit language. And that's the reason our tea experts have rightly named this concoction Sukham. Made primarily with green tea, Sukham brings a smooth and mildly sweet flavor to the table. Its pronounced vegetable flavor is a favorite of many. Made from the finest tea leaves rich in antioxidants, our tea experts have carefully crafted this tea to give a cup full of pronounced flavor with a smooth finish. Apart from the pleasureful flavor and aroma, the tea is a packet of healthful charm that no one should miss out on. When its polyphenols become a part of your body, you can expect nothing more than blissful nourishment. Want some evidence? Why not try it yourself? 
Rich in antioxidants, this classic green tea is a perfect beverage for those in-between the day moments.
Know it, before you pour it.
Hand crafted special Tea and Teaware
Infusion
Olive-green, long whole leaves, with sweet vegetal aroma.
Liquor
The liqour is bright yellow with a sweet, complex and fresh flavour, with a grassy-vegetal aroma
Steeping Notes
Hand crafted special Tea and Teaware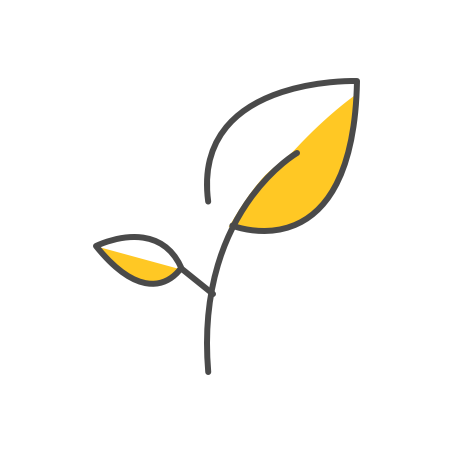 Take 1 tea bag and place it in a cup.
Add 180ml of boiling water at 80°-85° Celsius.
Let the tea infuse for 1 minute.
Remove the tea bag and serve hot.
Customer Reviews
Top Customers Reviews
No comments found.
As Seen On Instagram