Summer Darjeeling Organic Black Tea
₹715.24 – ₹11,000.00
Description
Originating in the hills of Darjeeling, this tea has a mild woody character complemented by a sweet fruity flavour. It also holds notes of tropical fruits that make its characteristics  even more pleasing.
Disclaimer: These statements have not been evaluated by Food and Drug Administration or FSSAI. This product is not intended to diagnose, treat, cure or prevent any disease.
CategoryUnflavoured

RegionDarjeeling

TypeBlack Tea
Size
50G

₹

715.24
100G

₹

1,320.00
500G

₹

6,324.76
1000G

₹

11,000.00
Benefits of
Summer Darjeeling Organic Black Tea
One Daily Cup of Summer Organic Darjeeling Tea — 
Summer Organic Darjeeling Tea carries an abundance of antioxidants like thearubigins and theaflavins, among many others. These antioxidants help fight cellular damage and reduce the risk of any kind of illness and chronic disease. When they prevent damage to the cells they basically ensure your cells stay healthy. And the defense mechanism of your body aka immunity stays strong. When consumed regularly, every cup of this tea with its antibacterial, antiviral, antimicrobial properties helps keep away from seasonal maladies and illnesses like fever, cold, and cough.
Helps protect heart health
In the stressful times that we live in, maintaining heart health is a challenge but necessary. Drinking Summer Organic Darjeeling Black Tea helps maintain blood pressure. Thus preventing the risk of heart problems. The detoxifying properties of this tea help lower your cholesterol and increase blood circulation in the body. Another flavonoid named Quercetin is present in black tea. It helps reduce inflammation, controls blood sugar, and even helps prevent heart attacks.
Reduces risk of prostate problems
Regular consumption of Summer Organic Darjeeling Black Tea can reduce the risk of prostate problems. It does so by stimulating the growth of good bacteria and preventing the growth of bad bacteria in our gut. The antioxidants like polyphenol present in this tea help maintain the correct bacteria required for a healthy gut. A healthy gut can help combat the risk of many diseases.
Summer Organic Darjeeling Black Tea – Your Road To Immunity
Curated with layers of flavors that can enchant a tea lover, Summer Organic Darjeeling Black Tea has lower caffeine than a coffee but with a mesmerizing aroma. A perfect blend of sweet, fruity, and mild woody flavors, it is combined with notes of tropical fruits. Thus, bringing you a delightful experience. Rich in antioxidants, this whole leaf tea is organic and has a bounty of benefits to offer. The reason being it is not broken down to fit into tea bags. With all its nutrients intact in whole leaves, the tea can help you lose weight, improve immunity and amp up your health in no time.
Know it, before you pour it.
Hand crafted special Tea and Teaware
Dry Leaf
Short, lightly rolled, blackish-brown leaves with some open brown leaves.
Infusion
Mellow notes of dark wood, dried berry with hints of raw tropical fruits.
Liquor
A mild woody note with hints of dried fruit, rendering a fruity sweetness to the cup. A crisp note of fig along with subtle nutty nuances is evident towards the end, with a clean, sweet and full-bodied liquor.
Steeping Notes
Hand crafted special Tea and Teaware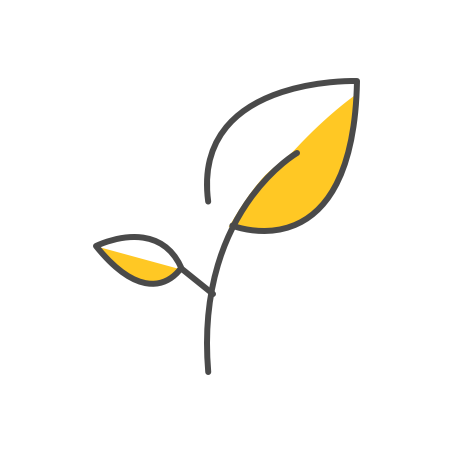 Take 1 tsp of tea leaves and place them in a teapot.
Add 180ml of boiling water at 95°-100° Celsius.
Let the tea infuse for 3-5 minutes.
Strain the brew into mugs and serve hot.
Customer Reviews
Top Customers Reviews
No comments found.
As Seen On Instagram