Description
SlimG+ Herbal Assam Green Tea blended with Garcinia Cambogia, Cinnamon, Ginger, Coleus, Lemongrass for weightloss, slimming and detox.
Disclaimer: These statements have not been evaluated by Food and Drug Administration or FSSAI. This product is not intended to diagnose, treat, cure or prevent any disease.
CategoryWellness Tea

TypeWellness Tea
Benefits of
Weight Loss Tea
1. A cup of exotic herbs
One of the primary ingredients of SlimG+ is Garcinia Cambogia. It is a small, acidic/sweet tropical tree fruit. It contains a biologically active ingredient called Hydroxycitric acid (HCA) that, according to some research studies, has some effect on hunger and fat storage. It has Cinnamon from Vietnam, which can lower blood sugar levels, burn fat, and has a plethora of other impressive health benefits. And it has Coleus. This herb stimulates the production of a molecule called cyclic AMP (cAMP) in our body. This molecule helps increase the production of fat-burning enzymes.
2. A cup for weight loss
With herbs like Coleus, Cinnamon, and Garcinia Cambogia and their slimming properties mentioned above, you are sure to lose weight with regular cups of SlimG+. Along with Ginger, these herbs are no less than a weapon against the demon called unhealthy fat. Ginger helps increase your metabolic rate and breaks down fat cells in the blood. Garcinia Cambogia helps with its Hydroxycitric acid, while Coleus increases the production of a fat-burning enzyme called hormone-sensitive lipase. The herb also helps increase thyroid production, another fantastic hormone for burning fat. And don't forget, the hydration from this tea helps reduce your appetite. Thus, helping you from engaging in overeating.
3. A cup for bliss
The hydration from this tea with the flavor and aroma helps relax your nerves. It helps you forget the negatives in life and enjoy it at the moment. The peace that you experience also keeps you away from stress-eating – another way SlimG+ stands by its name. And anyway, how would you feel when you lose all that extra weight? Blissful right?
Make Your Weight Loss Journey Easier With SlimG+
Tried gymming, fad diets, high-intensity workouts, and fasting? While these things work in the weight loss journey for some people, they bring temporary results. Do you know what brings permanent results? A habit! Maybe a habit of working out regularly added to a habit of drinking a cup of SlimG+ daily. SlimG+ Herbal Assam Green Tea blended with Garcinia Cambogia, Cinnamon, Ginger, Coleus, and Lemongrass helps in slimming. Thus, helping you maintain a healthy weight. It works even if you think of yourself as a lazy soul who can not work out for hours. All you need is a few minutes of medium intensity workouts like walking and yoga with 5 minutes to make and cherish your cup of SlimG+.
Know it, before you pour it.
Hand crafted special Tea and Teaware
Steeping Notes
Hand crafted special Tea and Teaware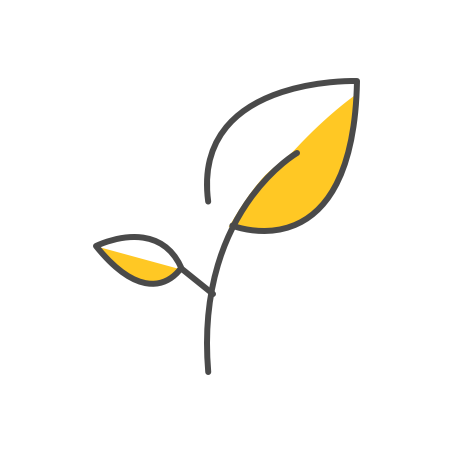 Take 1 tsp of tea leaves and place them in a teapot.
Add 180ml of boiling water at 70°-75° Celsius.
Let the tea infuse for 2-3 minutes.
Strain the brew into mugs and serve hot.
Customer Reviews
Top Customers Reviews
No comments found.
As Seen On Instagram