Description
SlimG+ Herbal Assam Green Tea blended with Garcinia Cambogia, Cinnamon, Ginger, Coleus, Lemongrass for weightloss, slimming and detox.
Disclaimer: These statements have not been evaluated by Food and Drug Administration or FSSAI. This product is not intended to diagnose, treat, cure or prevent any disease.
Benefits of
Weight Loss Tea
Green+ symbolizes a blend that combines the benefits of Green tea with Herbs, and enriches the taste with complimentary herbs. Unlike bitter taste associated with Green tea, these teas are not bitter, and have good taste. JointG+ is Green tea blended with Nettle, Rhododendron, Tulsi and Cinnamon.
Garcinia Cambogia is quite popular for slimming properties. Cinnamon, Ginger and Coleus are also considered good for weight reduction.
Garcinia Cambogia is a small, acidic/sweet tropical tree fruit that contains a biologically active ingredient called hydroxycitic acid (HCA) that has been found in research studies to have some effect on hunger and fat storage.
Cinnamon is one of the most delicious and healthiest spices on the planet. It can lower blood sugar levels, burn fat, and has a plethora of other impressive health benefits. We use Vietnam Cinnamon which is considered to be of highest quality having good aroma and taste.
Ginger is an aromatic, spicy root that has long been used in both traditional and Western healing systems to make tea. Ginger tea brings with it a host of powerful health benefits e.g. relieves nausea, digestation, weight reduction, inflammation, blood circulation and body immunity.
Coleus forskohlii stimulates the production of a molecule called cyclic AMP (cAMP). In our body, that help increasing an enzyme called hormone sensitive lipase. This is a fat burning enzyme. The cAMP also seems to stimulate the release of thyroid hormone which also helps burn fat and calories.
Green tea used is from a prestigous tea estate in upper Assam region having strong taste and nice aroma. Whole leaf Superfine quality of Green tea is used in loose packs, and Fanning grade Green tea is used in teabags.
Know it, before you pour it.
Hand crafted special Tea and Teaware
Steeping Notes
Hand crafted special Tea and Teaware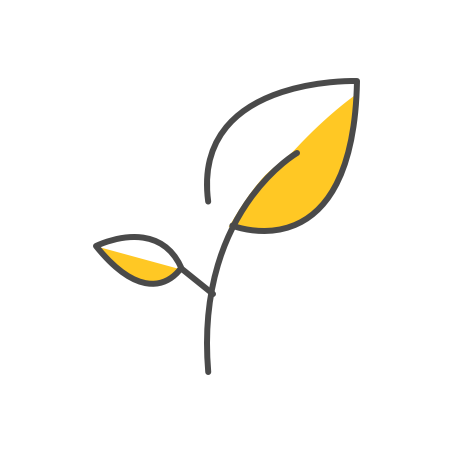 Take 1 tsp of tea leaves and place them in a teapot.
Add 180ml of boiling water at 70°-75° Celsius.
Let the tea infuse for 2-3 minutes.
Strain the brew into mugs and serve hot.
Customer Reviews
Top Customers Reviews
No comments found.
As Seen On Instagram